About Us
4Wall In The News
4Wall Entertainment Acquires Seibo, LLC
By Drew Quinones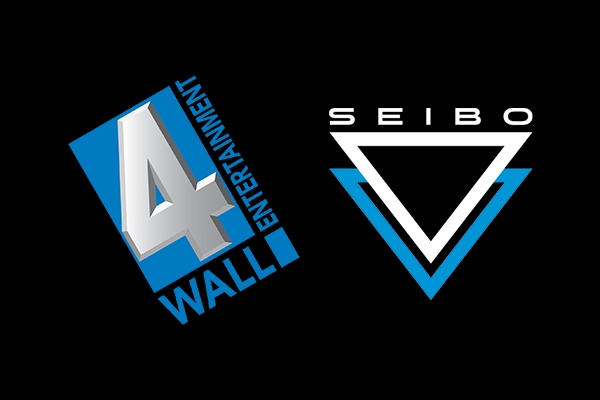 Los Angeles, CA - 4Wall Entertainment, an international provider of lighting, video, and rigging equipment and services, has acquired Seibo, LLC.
Seibo, based in Los Angeles and with offices in Nashville, Miami, and Germany, provides lighting, video, and rigging, along with labor, project management, and other support services. Founded by industry veteran Dave "Obie" Oberman in 2003, Seibo has made its mark particularly in the automotive event industry and has created a reputation for flawless execution and customer support of large-scale events.
Seibo's entire staff will be joining the 4Wall national sales team, with Oberman assuming the role of Senior VP of Global Client Strategy for the company. Longtime Seibo Vice Presidents Jeff Boldenweck and Chris Toone will join 4Wall as well, with each assuming the title of VP of Client Services.
Oberman spoke of joining 4Wall.
"Keeping our entire team intact as we join 4Wall will allow us to continue to serve our clients in the best way possible. Having access to their pristine inventory pool and facilities across the country will provide excellent resources we weren't able to offer previously. It's a very exciting time for our staff and our customers."
Seibo has long relied on owning a minimal amount of equipment in-house, sub-renting the majority of its equipment from other partners. By joining 4Wall, Seibo's current client base will now have access to 4Wall's extensive nationwide inventory.
"We're extremely excited to have Obie and his team join us. They bring a great deal of skill and professionalism in providing labor and services to our current and future client base. In turn, we can offer their current customers top of the line equipment for their events," said 4Wall COO Wes Bailey.
Current Seibo customers can expect zero disruption in service and immediate access to 4Wall's inventory for upcoming events.
Dave Oberman can be reached at obie@4wall.com