About Us
4Wall In The News
Production Designer Chris Lisle Utilizes 4Wall for Video & Lighting for Bonnaroo's The Other Stage
By Drew Quinones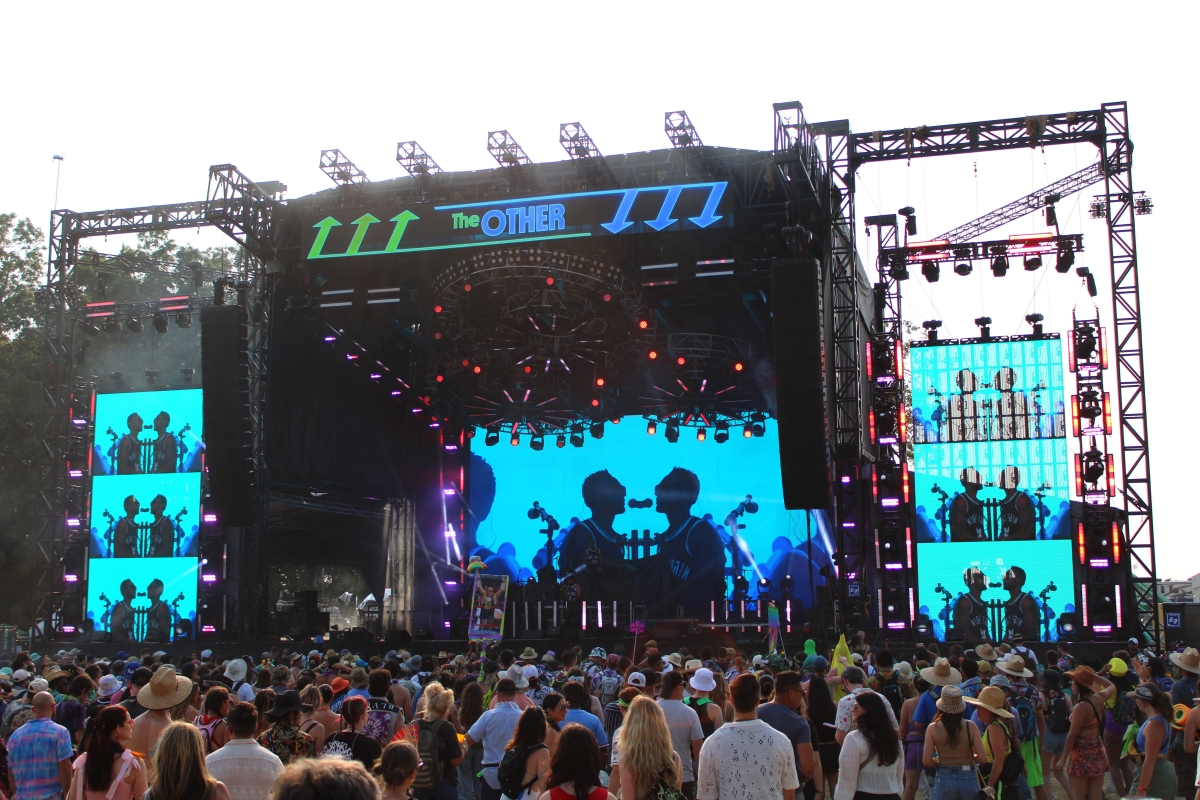 4Wall Entertainment was proud to work alongside Production Designer Chris Lisle and provide a lighting and video rental package for The Other Stage at the 2023 Bonnaroo Music Festival. The 4-day music festival, situated on a 700-acre farm in Manchester, TN, hosts roughly 85,000 music fans and features performances by some of the biggest names in music.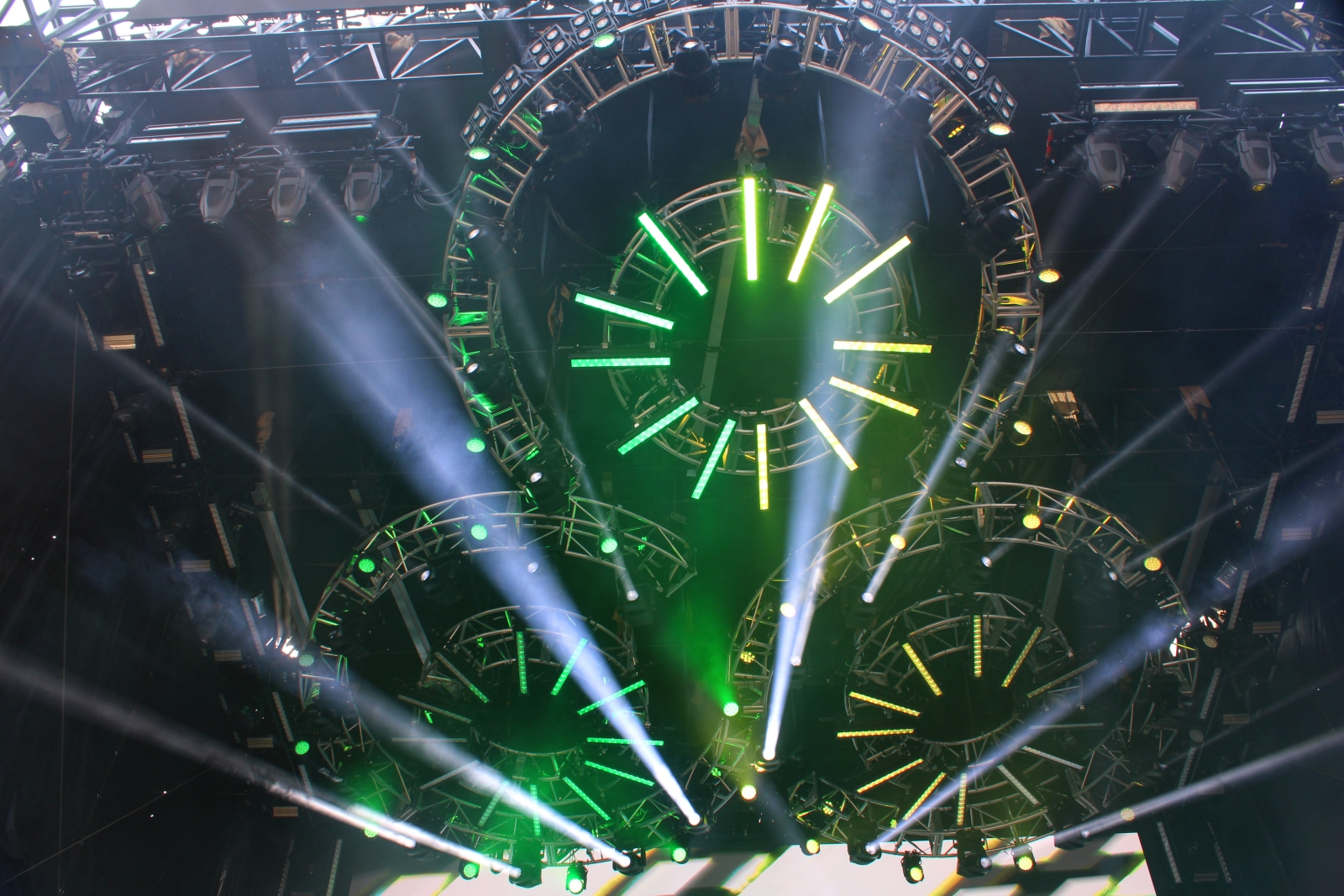 The Other Stage's lighting rigs were highlighted by three circular truss structures equipped with dozens of CHAUVET Professional COLORado Solo Battens, CHAUVET COLORdash Par H7IP LED wash lights, and Elation Proteus Hybrid movings lights.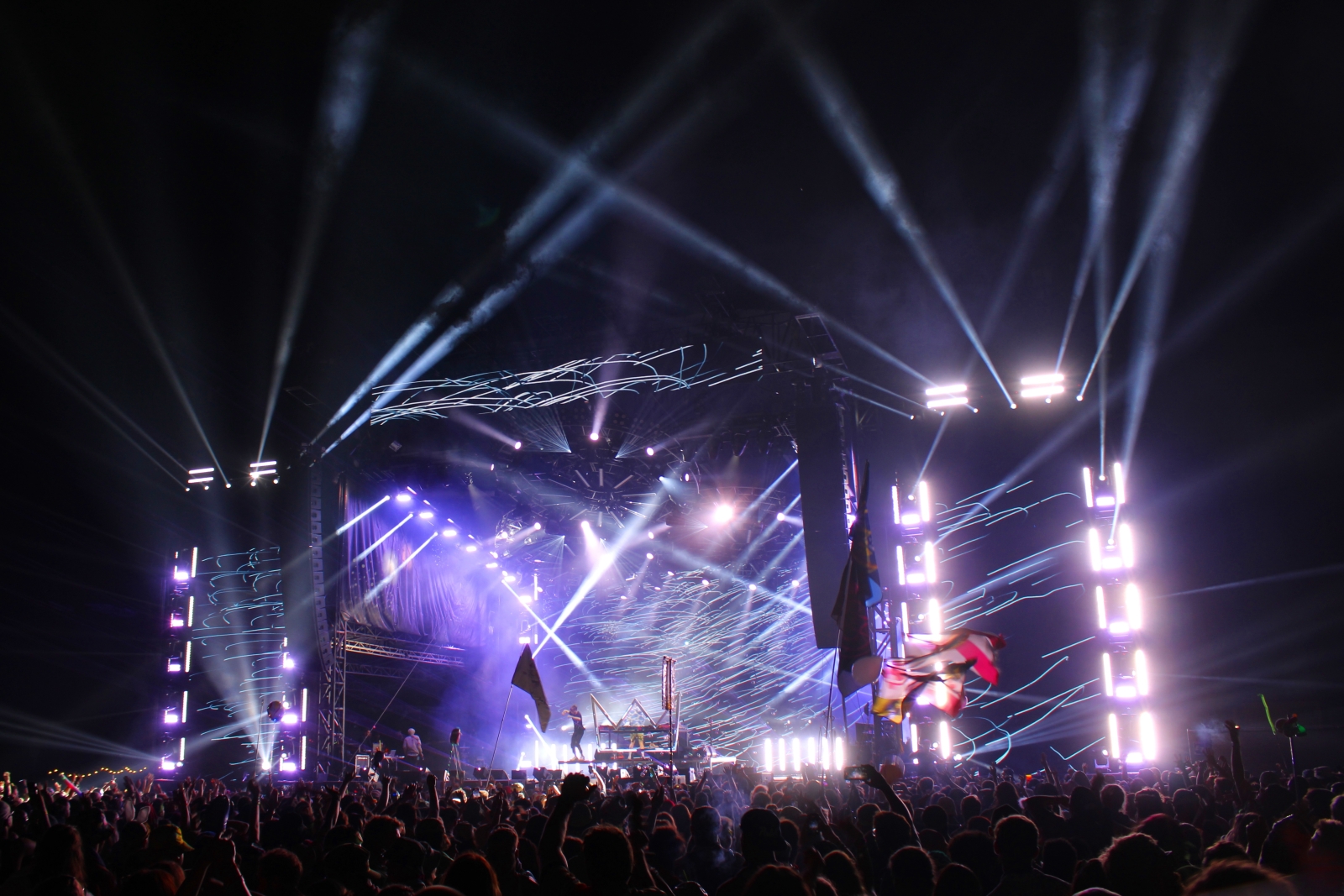 For the stage video backdrop,  roof video ribbon, and stage left/right video walls, 4Wall provided 144 ROE CB5 LED video panels, 270 ROE CB8 LED video panels, and the entire Brompton Technology LED processor system.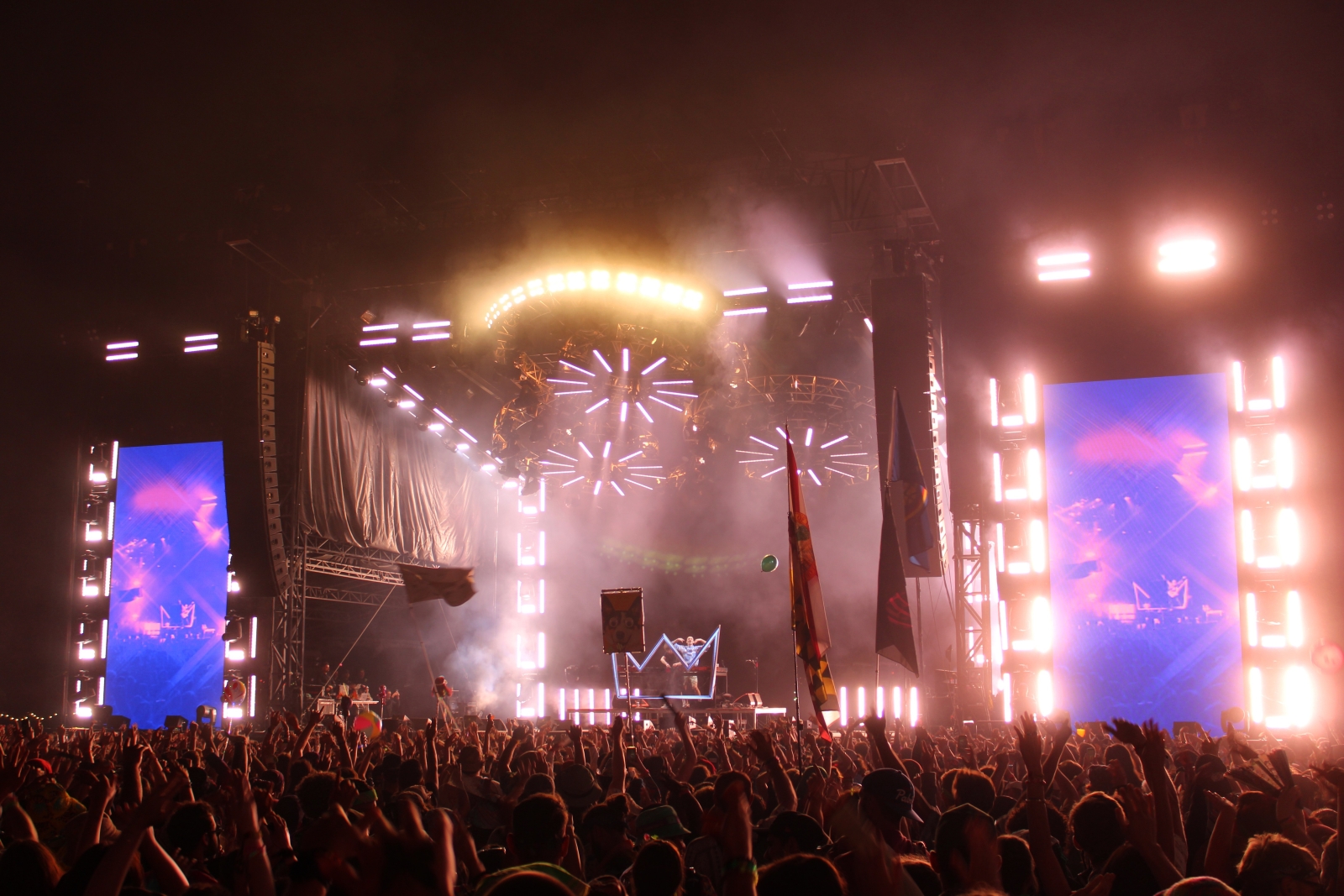 "I'm super proud of how The Other Stage production design came out," said Lisle. "4Wall absolutely crushed the lighting and video on this one. One of the best festival rig preps that I have ever seen."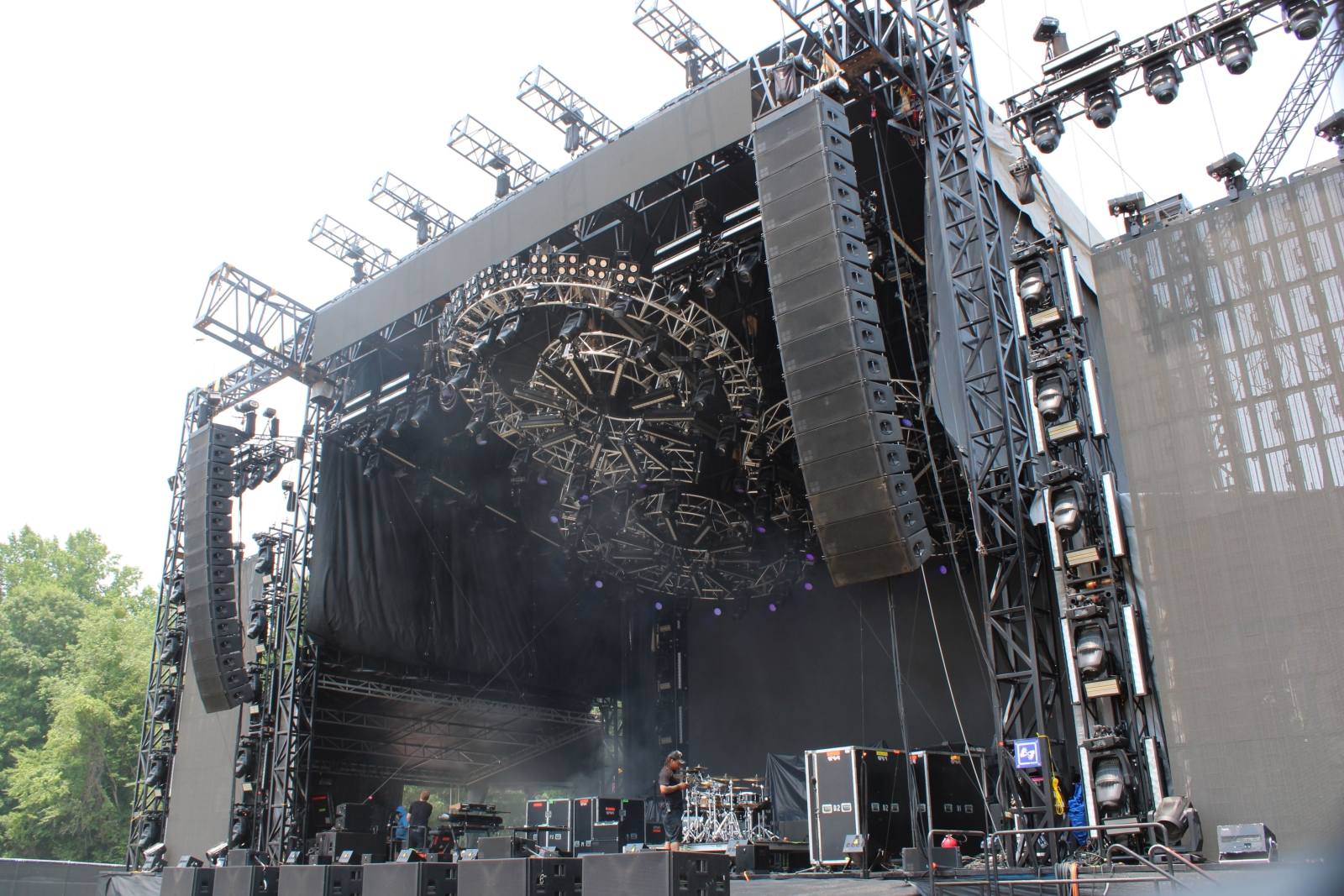 4Wall Account Executive, Robby Kurtz, expressed great satisfaction with the remarkable teamwork between Chris Lisle and 4Wall during their collaboration for the stage, "Working with Chris was a fantastic experience, as always," said Kurtz. "His designs are always fun and unique, providing EDM LDs with an array of tools to work with."
Kurtz continued, "We invested a significant amount of resources in IP fixtures and LED video products, and when the weather came up, we could rest easy knowing that the show can go on no matter how wet things got. With our 4Wall Lighting and LED team at the helm, we were able to host a successful and memorable event despite the inclement weather conditions. The crew's efficiency and ability to adapt to unforeseen circumstances were impressive, and they demonstrated the utmost professionalism throughout the festival. With so many moving parts involved in a festival like Bonnaroo, it's no small feat to pull off a flawless event, but our technicians did it with ease."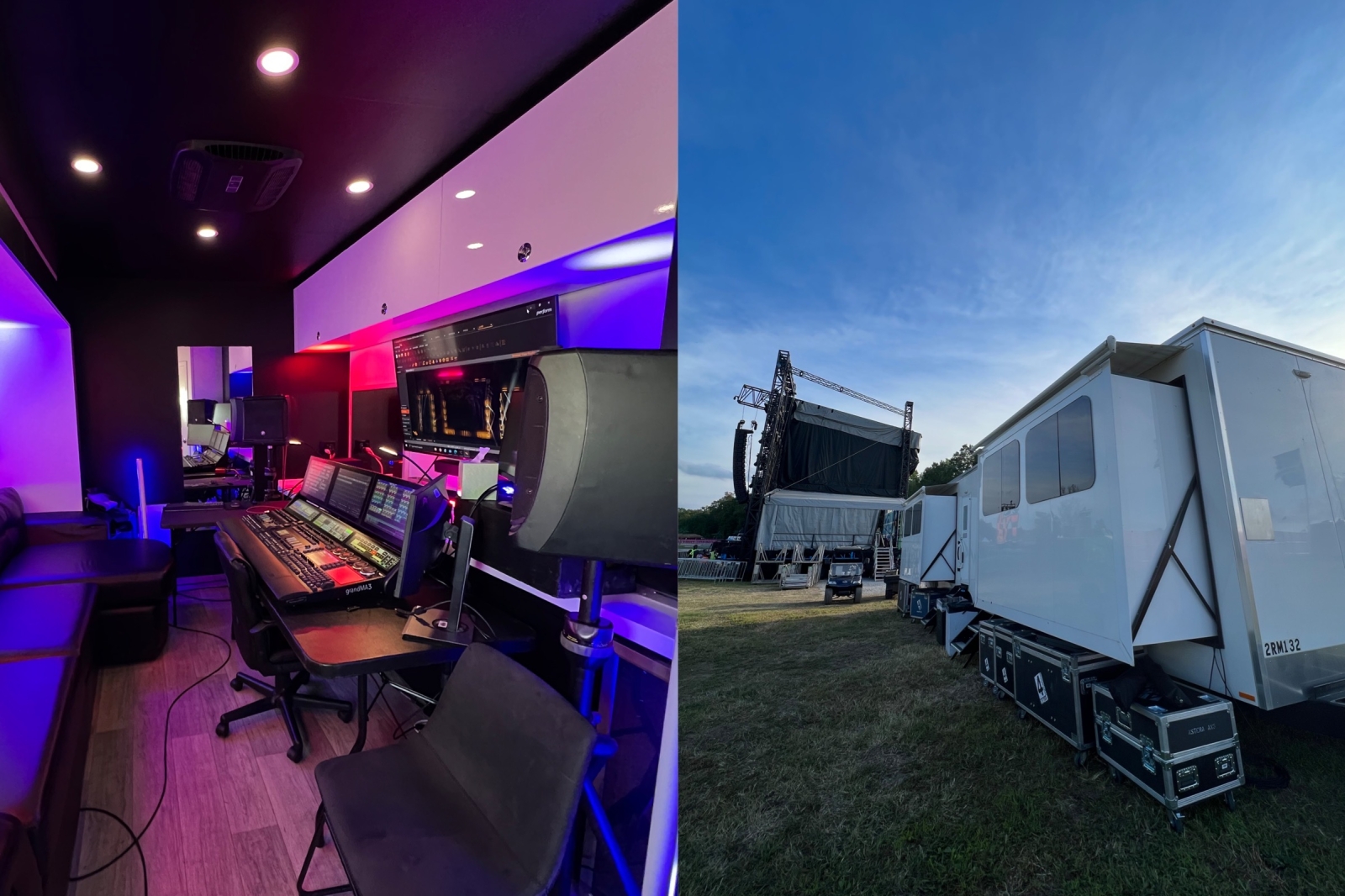 The Other Stage was also home to our 'Pre Vis and Chill' experience provided by 4Wall and ACT Entertainment. This previs production trailer was set up stage left of the stage and offered incoming Lighting Designers the chance to relax in an air-conditioned room and update their show files on the included MA Lighting grandMA3 Full console and WYSIWYG suite.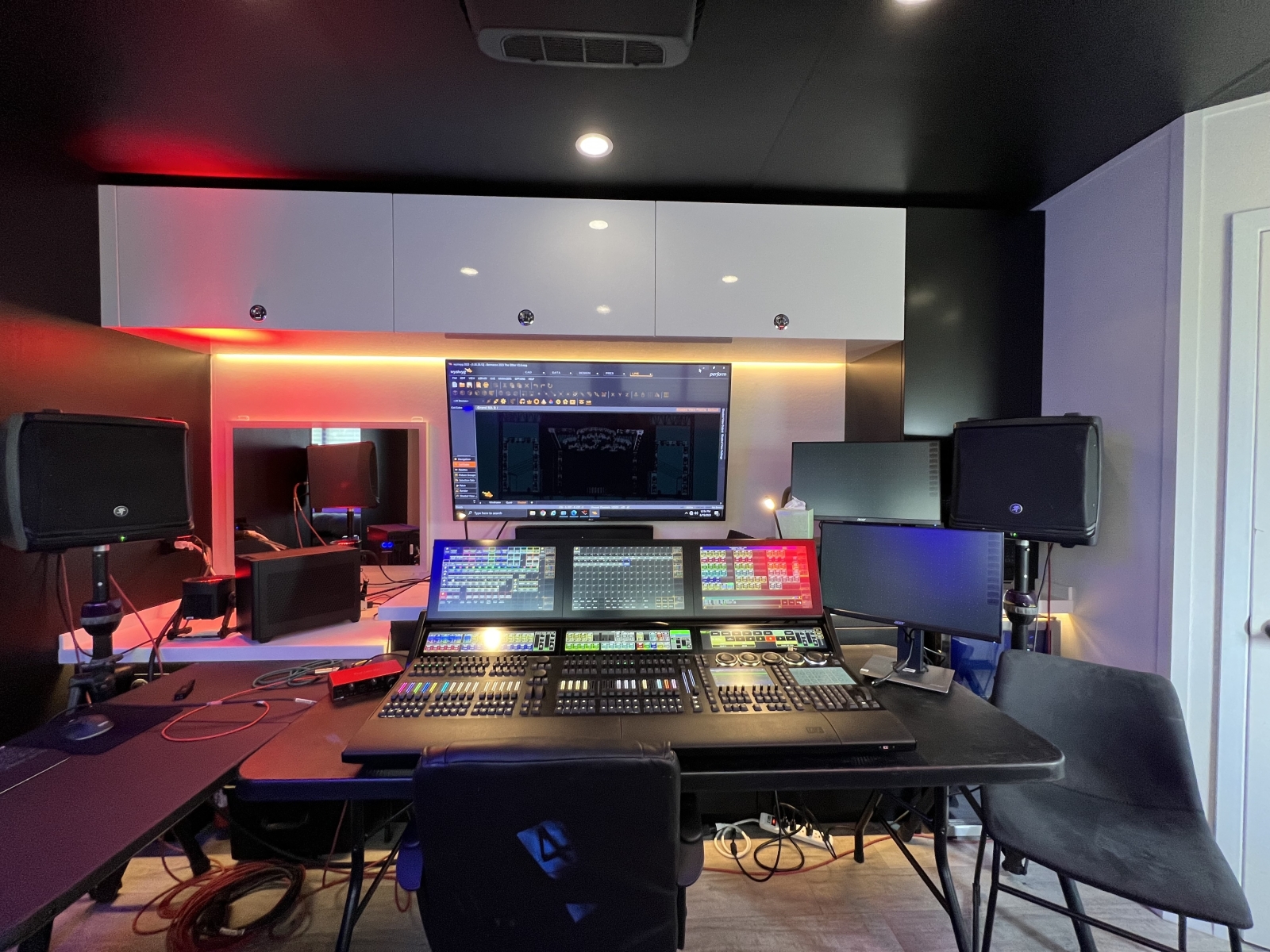 "We were so excited to bring 'Previs & Chill' to the farm this year," said 4Wall Account Executive Tyler Bevel. "It provided incoming LDs with an incredible technical advantage, but more importantly, it allowed us to celebrate the amazing community we work in. Spending quality time together and unwinding from constantly being on the road was a refreshing experience. It's truly special to be a part of such a connected community, and I am eagerly anticipating where we go next."
C3 Director of Production - Brandon Sossamon
Production Designer - Chris Lisle
Lighting Director - Nick Stabile
Production Rigger - Eric Chabira
4Wall Project Manager - Gabe Thruston
4Wall Account Rep - Robby Kurtz

4WALL CREW - LIGHTING
LX Crew Chief - Matt Weede 
LX Tech 1/Console Operator - Jason Blasing 
LX Tech 2 - Benoit St-Aubin
LX Tech 3 - Ryan Waldron
LX Tech 4 - Jake Riddell
LX Tech 5 - Ian Mellon
 
4WALL CREW - VIDEO
VX Crew Chief - Eric Wallace
VX Media Server Lead/Content Op - Alex Fuentes 
LED Tech 1 - Stephan Peters
LED Tech 2 - Skip Hutton
LED Tech 3 - Chris Rodgers 
LED Tech 4 - Ben Catella 
Photos by Tyler Bevel