About Us
4Wall In The News
4Wall Entertainment Invests in Ayrton Moving Lights in US and UK
By Drew Quinones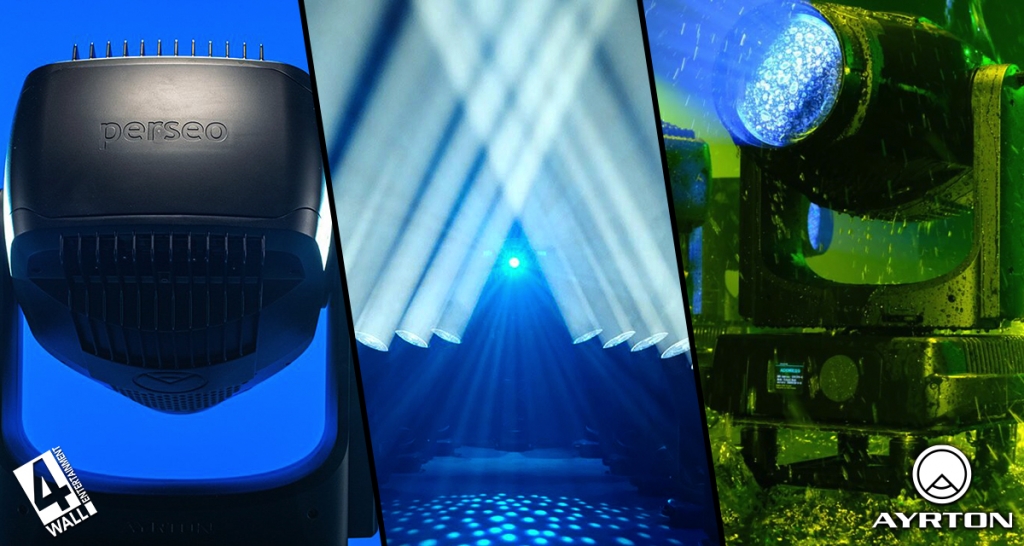 4Wall Entertainment is continuing to provide customers with the latest in lighting technology by making a significant investment in Ayrton Perseo Beam, Perseo Profile, Eurus, and Huracan LT LED luminaires, all set to arrive in 4Wall's US and UK locations in early 2022.
4Wall has purchased the fixtures from distributors ACT and Ambersphere respectively.
"We've been continuously impressed with the recent innovations from Ayrton and have seen increasing demand from clients for these products," said 4Wall CEO Wes Bailey. "As our industry continues to exit the pandemic, we feel confident that adding Ayrton to our moving light portfolio ensures we have some of the best technology to offer our customers."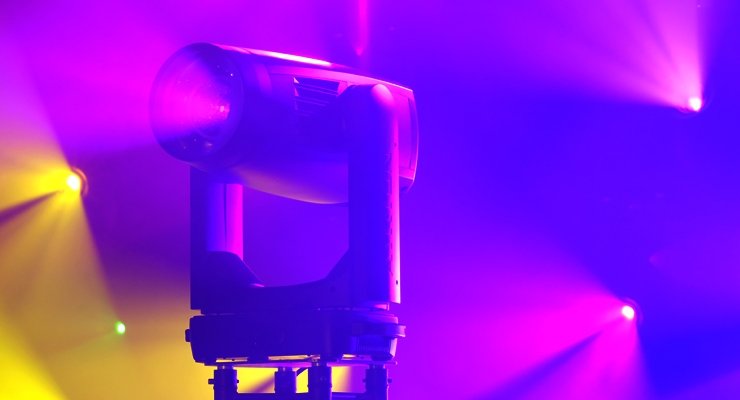 The Huracan LT (Long Throw) fixture boasts a 51,000-lumen output at a color temperature of 6700 Kelvin. The Huracan LT is ideal for long-throw applications such as stadium events, arenas, or large outdoor festivals.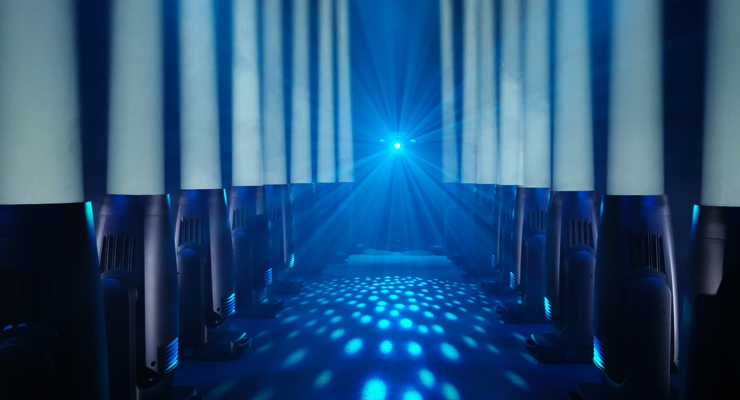 The Perseo Beam and Perseo Profile LED fixtures are IP65 rated and join 4Wall's extensive IP65 inventory.
"The convenience and peace of mind IP65 rated fixtures give our customers is increasingly at top of mind for us," said 4Wall Sr. VP of Operations & Product Strategy Brett Puwalski. "As we continue to grow the outdoor music and festival segment of our customer base, finding fixtures that can transition seamlessly from outdoor to indoor while still providing high quality performance and output is imperative. The Perseo fixtures meet this need."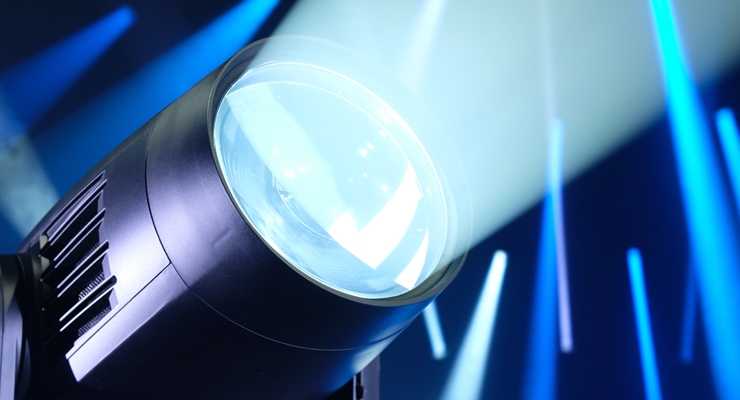 "ACT Entertainment was thrilled to work with 4Wall and our close friends at Ambersphere to make an investment in the fantastic Ayrton line of fixtures that would work hard for 4Wall and their customers around the world," said Marketing Manager Ryan Hindinger.