About Us
4Wall In The News
4Wall Forms Strategic Alliance with Transition Video
By Charlotte Tew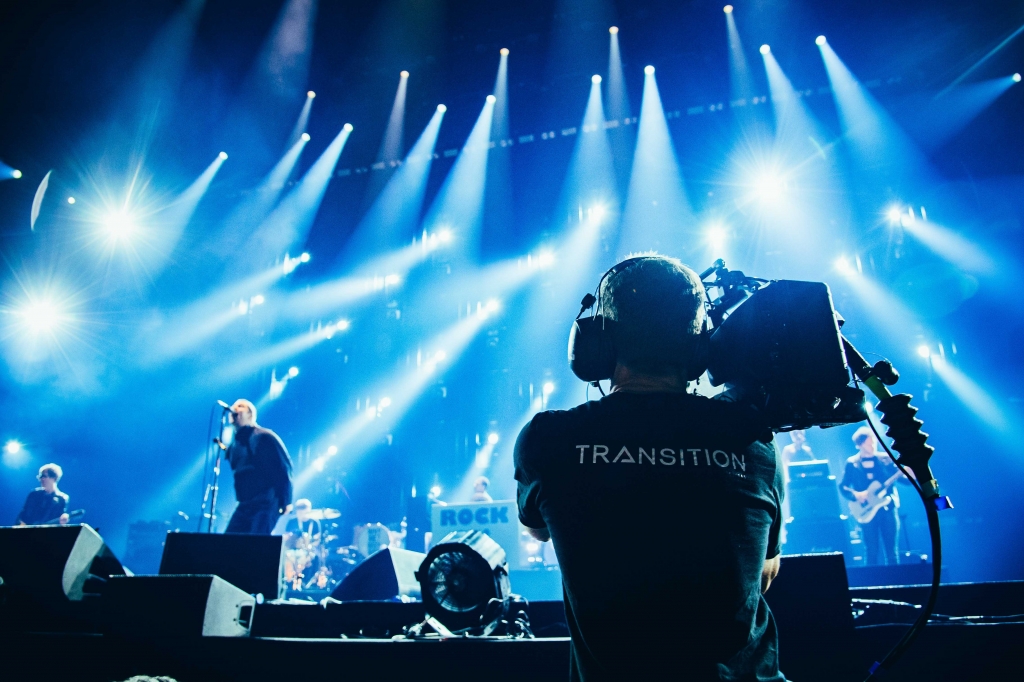 Transition Video, based in Aylesbury, specialises in concert touring, festivals and TV broadcast equipment, while 4Wall UK offers an extensive lighting and video fleet across its two locations in London and Blackburn, supported of course by the broader 4Wall offering across 11 locations throughout the USA.
The alliance will see both providers extend their capabilities to service the largest, most ambitious shows, giving both of their client bases access to a vast fleet of LED, lighting, projection and more, as well as a growing team of experienced technicians across the country.
The two companies will be perfectly positioned to collaborate on future projects throughout 2021, providing a turnkey solution from both a Video and Lighting perspective.
Rhodri Shaw, Director of Transition Video, said: "We are really excited to announce our partnership with 4Wall Entertainment. We can now offer clients access to a huge inventory of video, lighting and rigging equipment, not only in the UK and Europe, but also in the US. We look forward to joining forces with the 4Wall team and can't wait to get back on site this summer."
Darren Poultney, Director of Global Client Strategy at 4Wall, said of the partnership: "Our Blackburn location has worked alongside Transition Video for many years and already work with their high-quality kit and understand their service offering. We are excited to be able to work even more closely with the team at Transition to further extend our offering to our client bases. This alliance will also enable us to increase our capability as a one-stop-shop in the UK for the festival, concerts and touring sector."
Wes Bailey, CEO of 4Wall Entertainment Inc., also said: "Creating a partnership with Rhodri Shaw and the Transition team allows us to offer an even broader range of video services as the live entertainment world returns to normalcy. Rhodri shares our commitment to quality equipment and customer service, and I know our teams are well prepared to take on exciting projects this summer and in the future."