About Us
4Wall In The News
4Wall Acquires Light Source Inc., Announces 4Wall Detroit
By Drew Quinones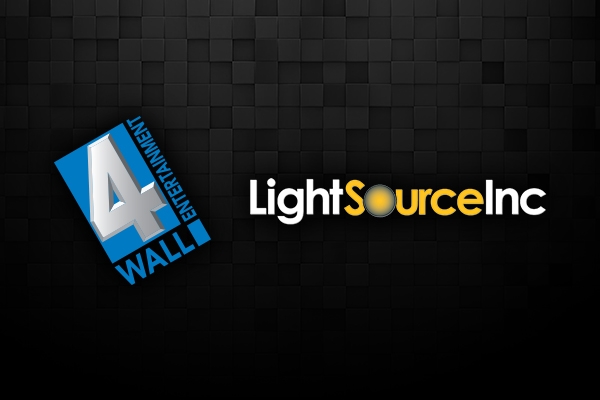 Detroit, MI- 4Wall Entertainment, a national provider of lighting, video, and rigging rentals and services, has officially acquired Detroit based Light Source Inc.
For 38 years Light Source has been a well-known provider of lighting and services to clients in the upper Midwest and around the country. Founded by Owner Rick O'Neill, the company's specialty is in automotive and corporate work for events of all sizes.
The entire Light Source staff will join 4Wall immediately, with O'Neill assuming a national role as Senior VP of Business Development for the company.
"Having done business with 4Wall for nearly 20 years, I have always admired the quality of the equipment and personal service they provide, which has made for a perfect fit between the two companies," said O'Neill. "Myself and the entire Light Source team are excited to be part of the 4Wall family and are looking forward to continuing to deliver the high level of service that our customers have become accustomed to, under the 4Wall brand."
Light Source has enjoyed success due to the company's attention to detail and ability to put clients first, qualities that match perfectly with 4Wall's vision.
"From the first time we met Rick, we knew he would be a perfect fit for the 4Wall team," said 4Wall COO Wes Bailey. "We're thrilled to have his entire team bring their passion and dedication to 4Wall where we plan to accelerate their growth. Adding a location in Detroit, a revived city with enormous potential in the upper Midwest, is also a fantastic piece of this acquisition."
Current Light Source Inc. customers will be able to take advantage of the same staff they have grown to appreciate while also receiving the nationwide backing of 4Wall's lighting, video, and rigging inventory and expertise.
Rick O'Neill can be reached at roneill@4Wall.com.