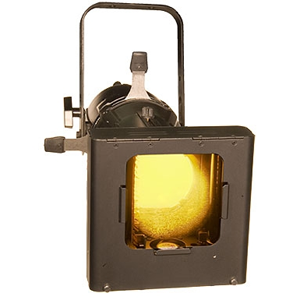 Details
Description
The 4-inch Coloram IT scrolling color changer is the smallest unit inWybron's family of professional-grade color changers. It's the next stepup from the ColoramII family of color changers, which Wybron hasproduced for nearly 20 years.
4Wall Entertainment Lighting is a rental company with locations nationwide.  Since1999 we've been providing quality stage and theatrical lightingequipment from the industry's top manufacturers.  Request a rental quotefor this item now and receive a response within one business day!
Features:

Model Number: 84520
Width: 9.8 inches/249 mm
Height: 9.35 inches/237 mm
Depth: 3.05 inches/78 mm
Weight: 4.5 lbs/2.04 kg
Three-second end-to-end gelstring movement (32 frames)
Adjustable gelstring speed and fan speed
4-pin XLR connector for power and data
Rather Buy Than Rent?