4Wall Promotes Greg "Gorgo" Wershing to Director of Corporate Events and Ian Crawford to Director of Video Engineering
By Jay Agamao
Created Jul 12, 2023, updated Jul 14, 2023 in
General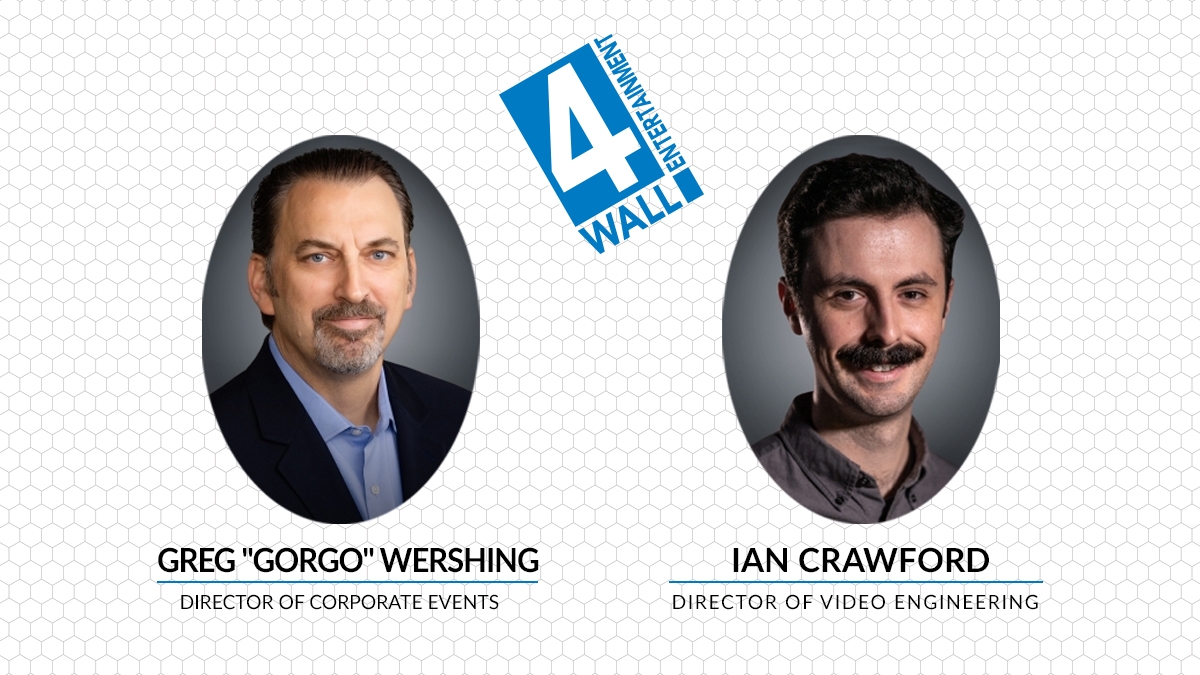 Earlier this year, 4Wall announced the promotions of Greg "Gorgo" Wershing to Director of Corporate Events and Ian Crawford to Director of Video Engineering.

Greg joined 4Wall in May 2019 as a Project Manager, originally coming on board through the Siebo acquisition as a Technical Director. Throughout his time at 4Wall, he has consistently showcased his exceptional technical expertise and project execution skills, ensuring seamless and efficient operations for various shows. In his new position, Greg will not only continue to provide his technical guidance but contribute to the company's growth by actively participating in developing operational procedures that streamline processes and drive efficiency.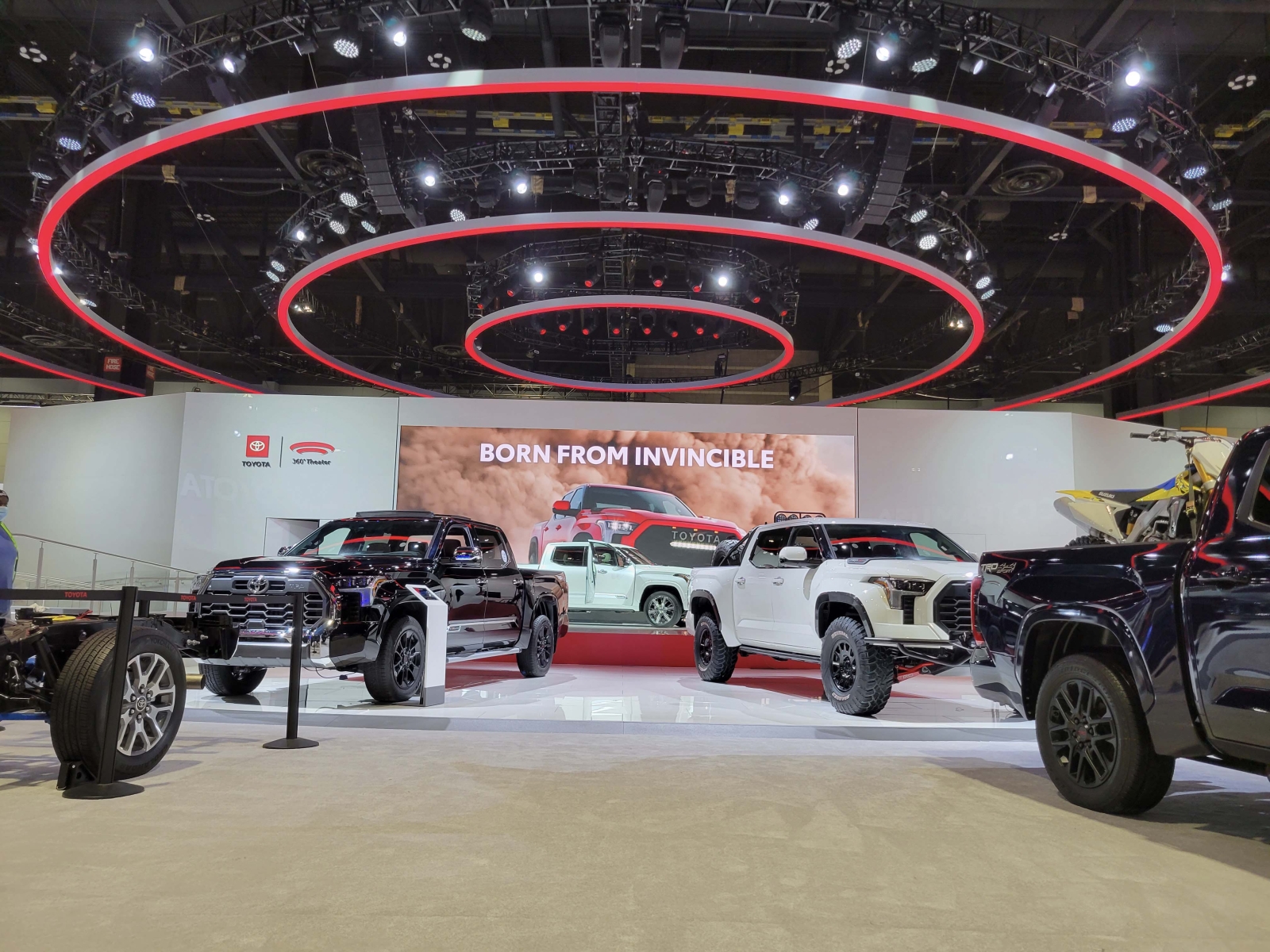 "I am absolutely thrilled about my recent promotion and the new opportunities it presents," said Gorgo. "I'm looking forward to advancing my collaboration with the talented individuals from our different locations and pooling our diverse perspectives and expertise to find innovative solutions for challenging client needs. This opportunity is my chance to make a meaningful impact on the company's success, and I am genuinely excited to embark on this new chapter of growth and collaboration."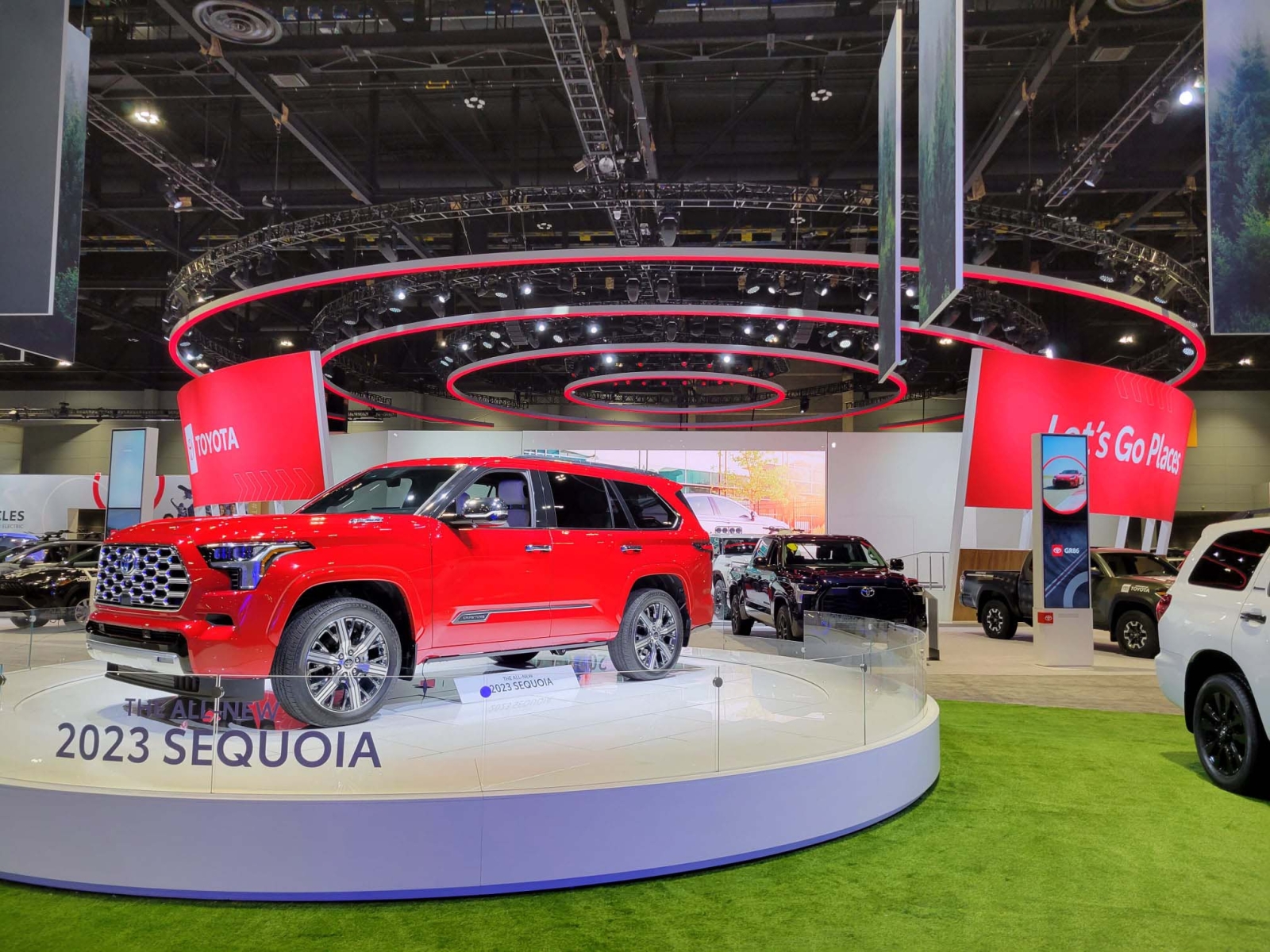 Ian became a part of the 4Wall team in March 2021, bringing a wealth of experience and a diverse background in the industry. With a strong foundation in Broadway theatrical productions, Ian has excelled as a project manager, designer, and supervisor of cutting-edge projections and video systems for live theatrical experiences. His expertise has proven invaluable in both theatrical and corporate video projects. As the newly appointed Director of Video Engineering, Ian will play a crucial role in the strategic planning of video initiatives for 4Wall.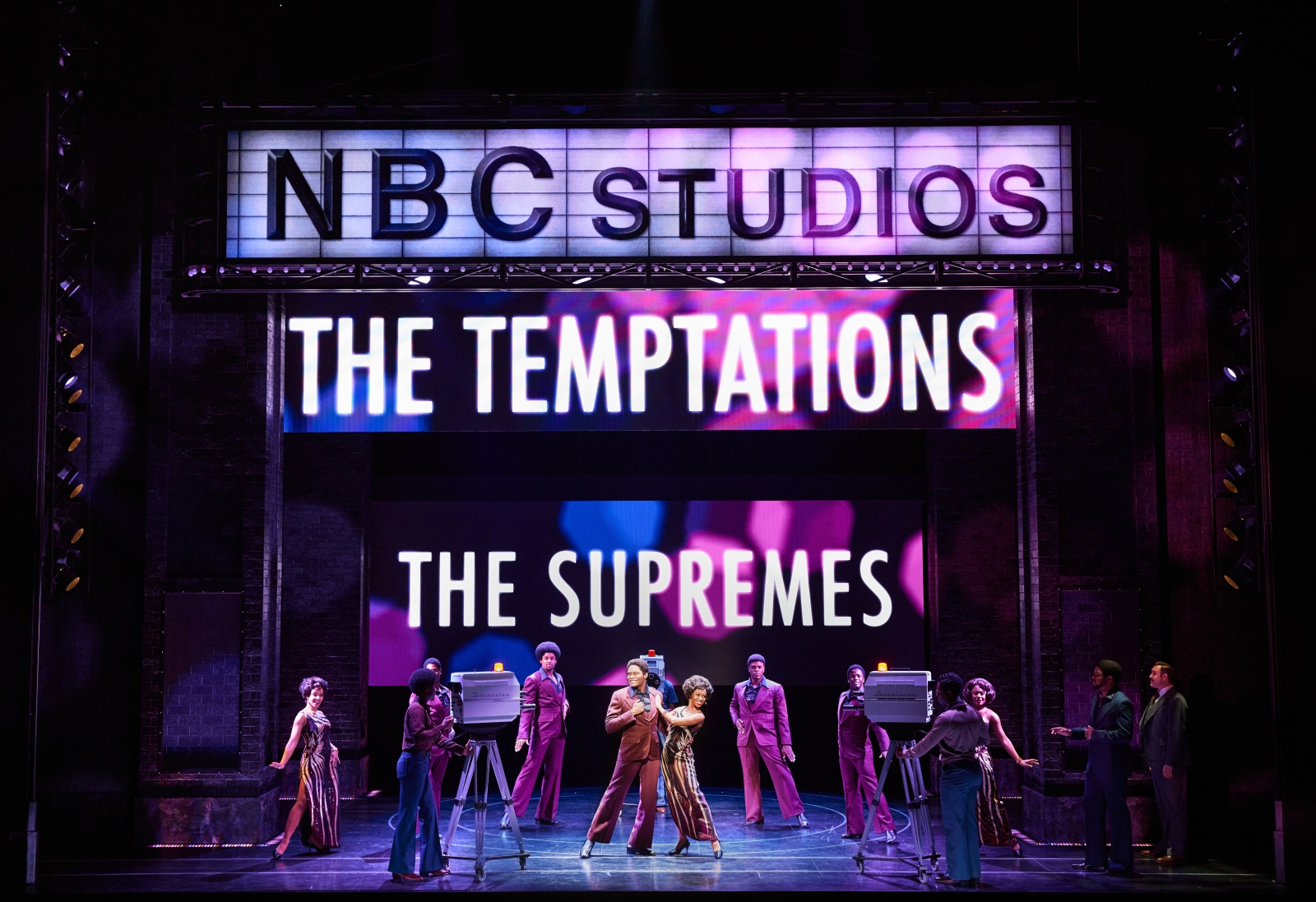 "I am excited to continue my journey at 4Wall in this new role," said Ian. It has been an incredible experience working with such talented individuals in our New Jersey location. I am excited to continue that work while collaborating with the amazing teams we have across the country. There is so much talent here, and I am excited to see what we can accomplish by taking on a more collaborative approach across the organization while also embracing the dynamic nature of our industry as we continue to grow and adapt to the ever-changing needs of our clients."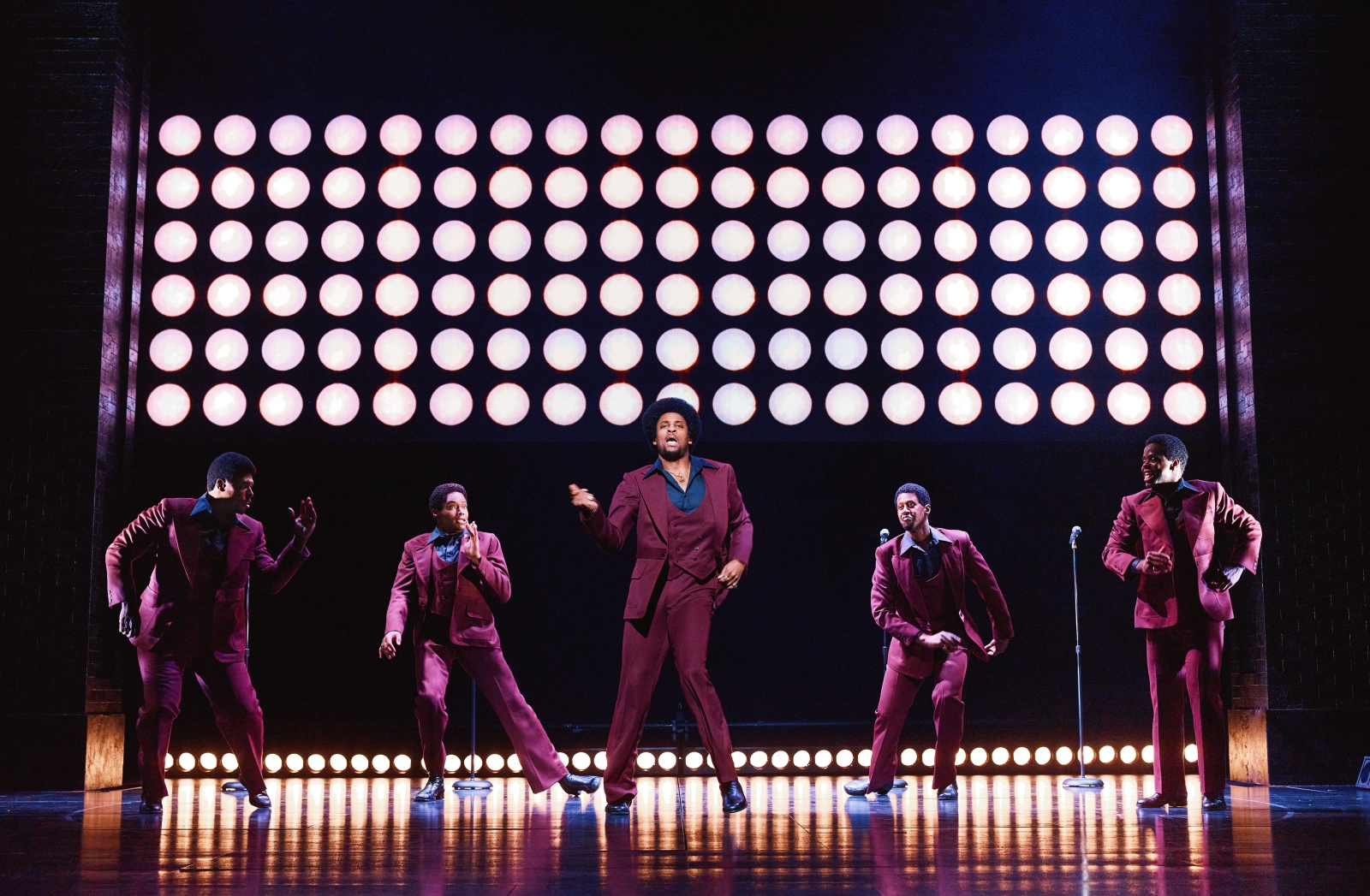 With Greg's extensive technical knowledge, coordination skills, and Ian's exceptional expertise in video engineering, 4Wall is poised to continue delivering outstanding results for its clients.