4Wall Announces The Promotions of Tricia Fackler to Director of Production, Live Events, Erik Perry to Director of Live Events, and Brian Relph to Director of Live Events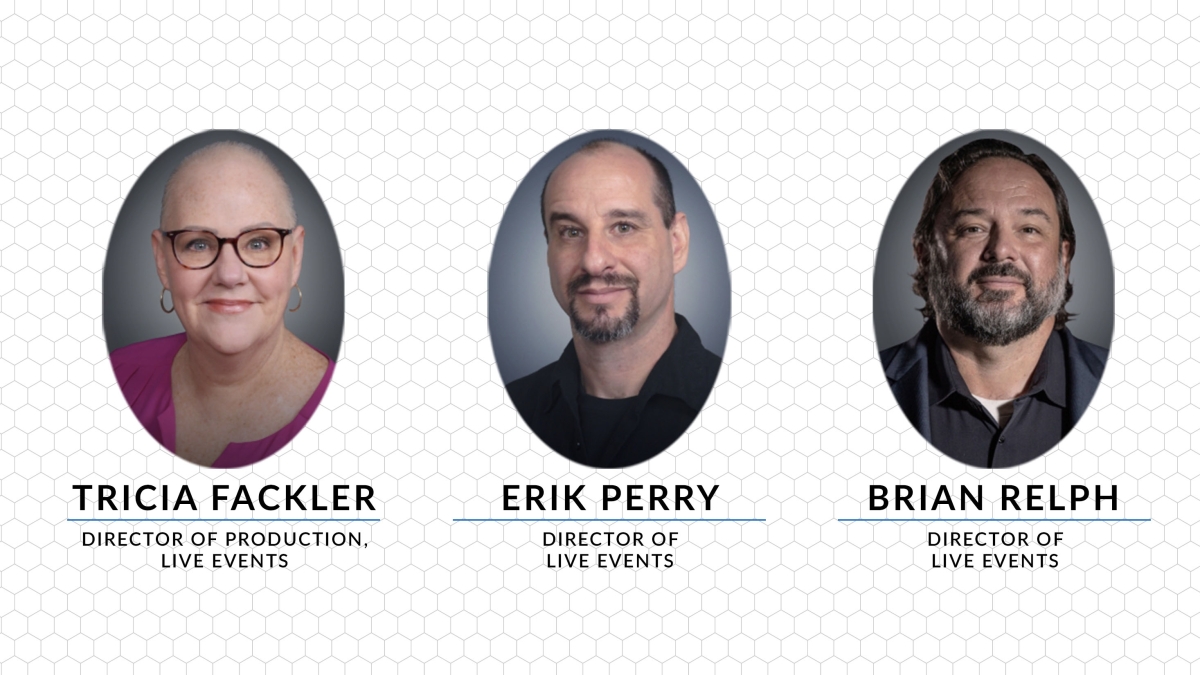 Last month, 4Wall announced the promotions of Tricia Fackler to Director of Production, Live Events, Erik Perry to Director of Live Events, and Brian Relph to Director of Live Events. 

Tricia joined 4Wall in January 2022 and holds a Bachelor of Arts degree in Theatre Arts from Penn State University. Before her current role, she was a producer for ATOMIC for 15 years, managing live events such as Upfronts for Turner Broadcasting (now Warner Brothers Discovery) and experiential events for Nike, and more. As a member of the Rock Lititz Community since its early days, Tricia helped to transform a cornfield into a bustling campus filled with entertainment professionals. She also spearheaded the creation of an art gallery dedicated to the art of Rock Lititz companies' employees. She supported several educational initiatives to expose high school and college students to the entertainment industry.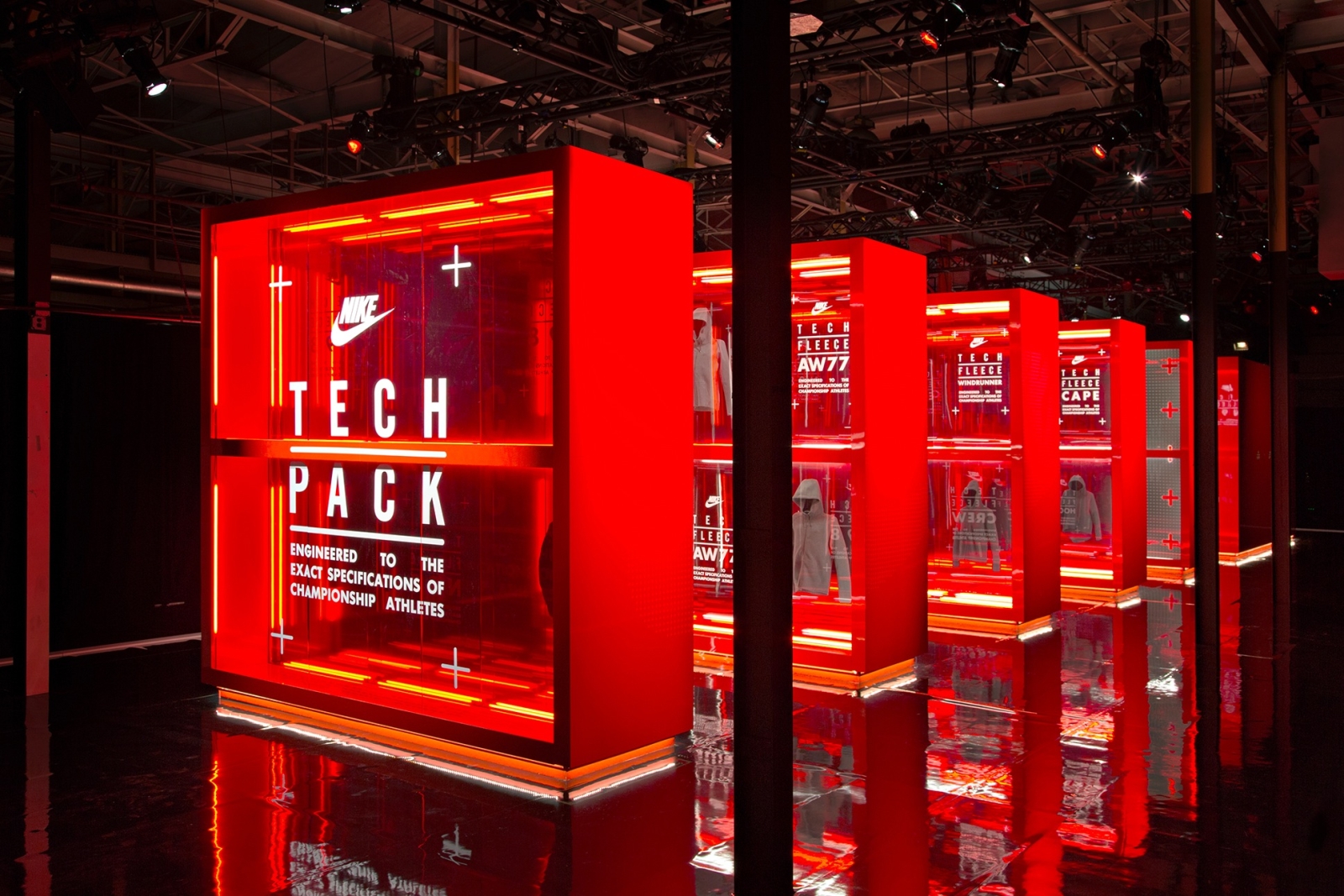 When asked about her favorite project, Tricia cited leading the production side of a mass vaccination facility for Lancaster County, PA, during the pandemic. "It was extremely gratifying to help get our industry back to work," she said. "Over six months, we employed hundreds of out-of-work people (many from live events) and gave over 130,000 shots."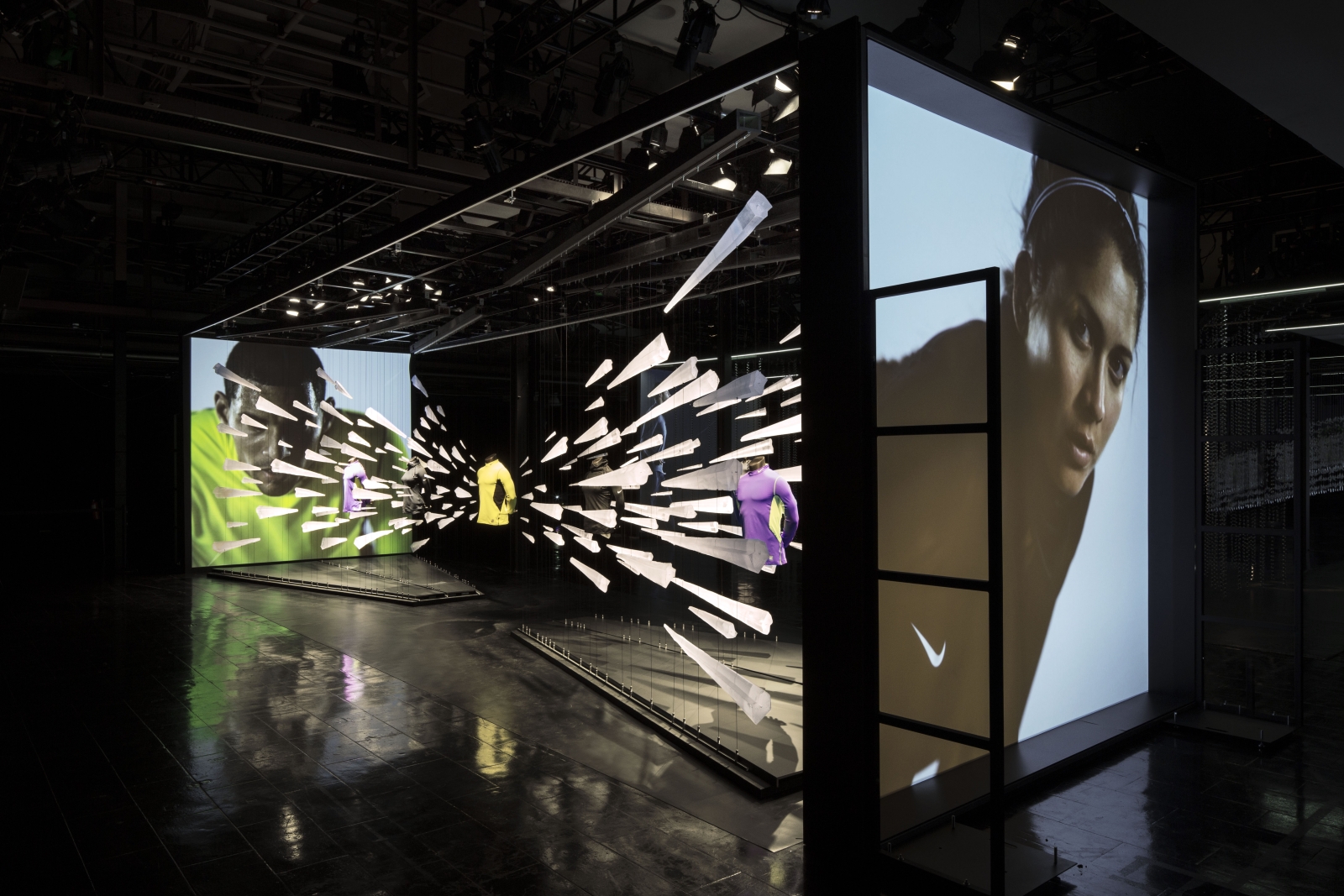 As a part of the National Live Event team, Tricia will work closely with the team to oversee all aspects of live event projects to ensure they are executed efficiently and effectively. With her extensive experience in event management and leadership skills, Tricia will be a valuable addition to the team.

Erik has been an Account Executive/Senior Project Manager at 4Wall since 2018. He holds a Master of Arts in Education from Drew University and a Bachelor of Arts in Stage Design and Technical Production from the State University of New York College at Oswego. With over two decades of experience in the production of high-profile events such as the International Auto Shows in NY, LA, and Chicago, SEMA, and the Closing Ceremony for International Pride Week, as well as in concert touring project management, live event production management, and structural design, Erik's expertise and passion for the industry have been invaluable to his career growth.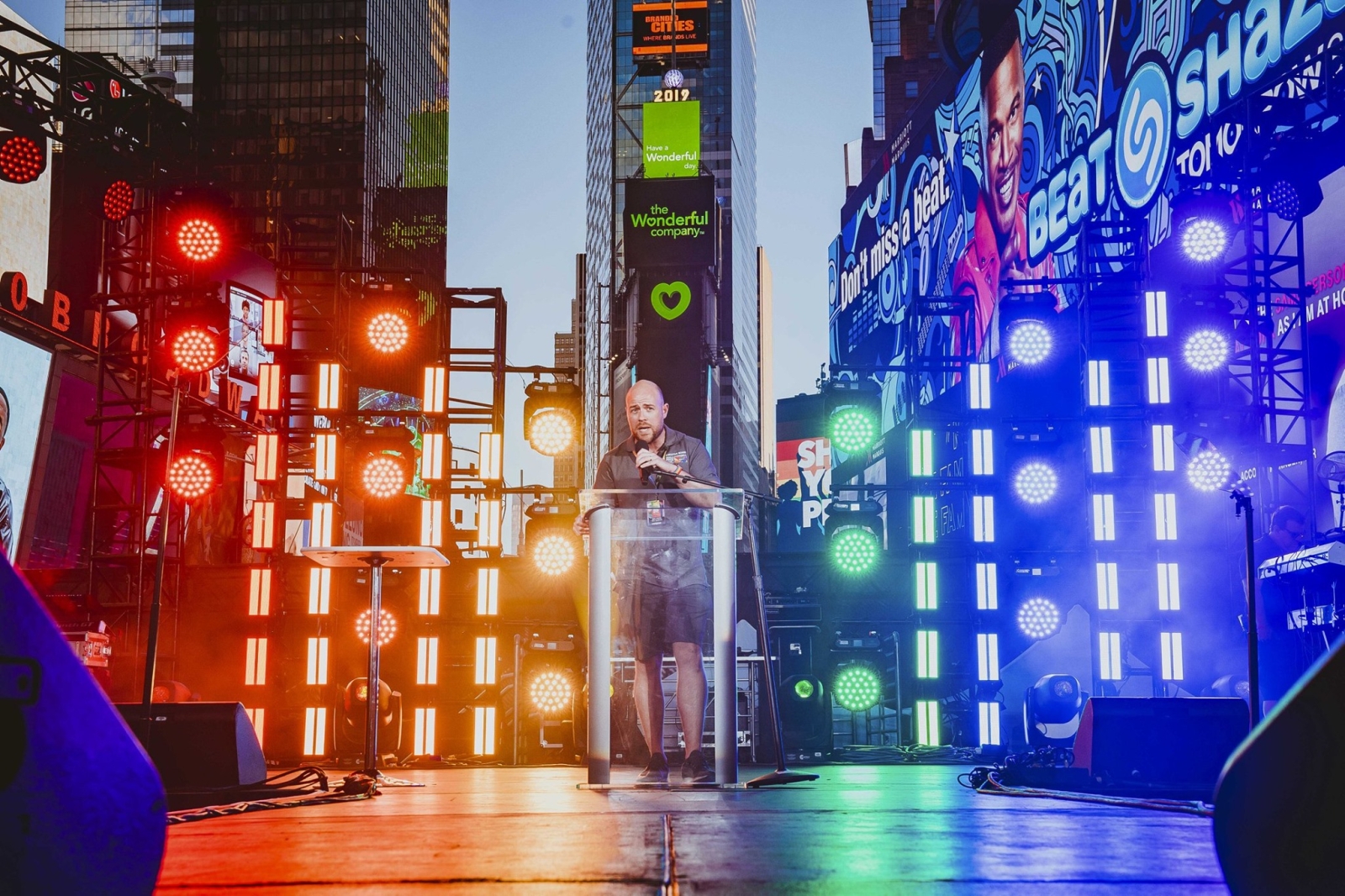 "I'm continually fascinated by the size and speed at which our industry moves. I love the challenges that large-scale productions bring and am always looking for creative solutions to keep the many cogs in the production wheels turning, bringing nothing but successful events to our clients," Erik said. "As a Director of Live Events, I look forward to working with my colleagues to ensure every 4Wall project is one to remember."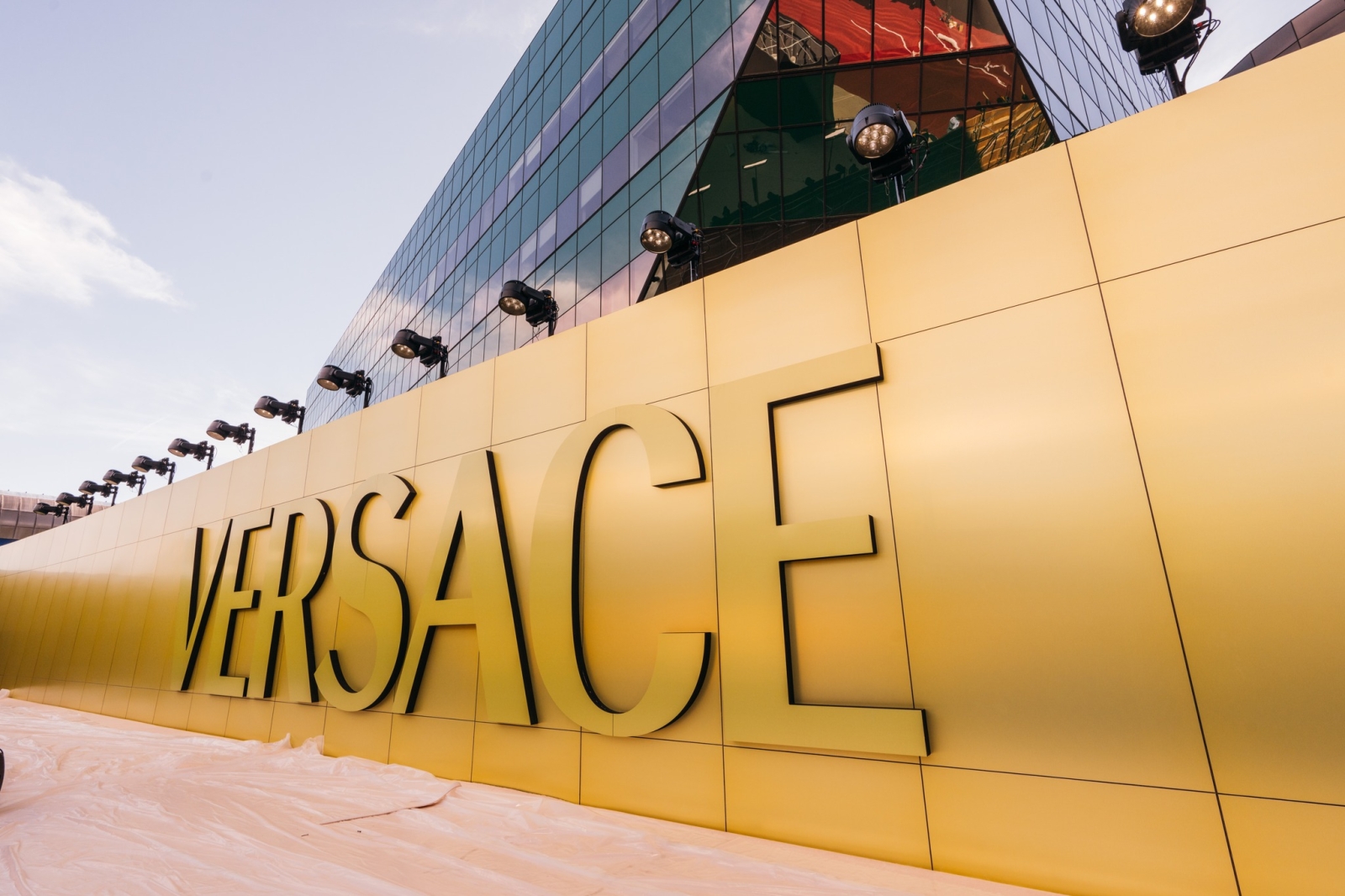 Brian has been a part of 4Wall for over two decades, and his journey in the company began as the Electronics Department Manager in the New York shop. Over the years, he held many positions with 4Wall, including but not limited to an on-call service tech, painter, control cable builder, in-house Production Electrician, and more. He learned how to be a salesperson from 4Wall New York's original GM, Jimmy Cannon, and started to write his orders for dry hires and live events. Brian's experience in the industry includes shows for Microsoft and Boeing, various Samsung Phone and Tablet Launches, Alicia Keys Black Ball, in-house LD and programmer at the Waldorf Astoria, and designing and programming lights for the Brooklyn Nets at the Barclays Center for ten years.




Brian said, "I started working for Staging Techniques and Westsun in Seattle in the '90s. Our main clients were Microsoft and Boeing, and we would fill in the gaps with Industrials and various Live shows. When Westsun closed the Seattle shop, I was relocated to Las Vegas, where I met and became friends with Jimmy Cannon. After the first year, it became apparent that Westsun would close soon. I was offered a job at the not yet opened 4Wall NY shop. As Jimmy put it, I would be his kid that 'knows how all this stuff works'."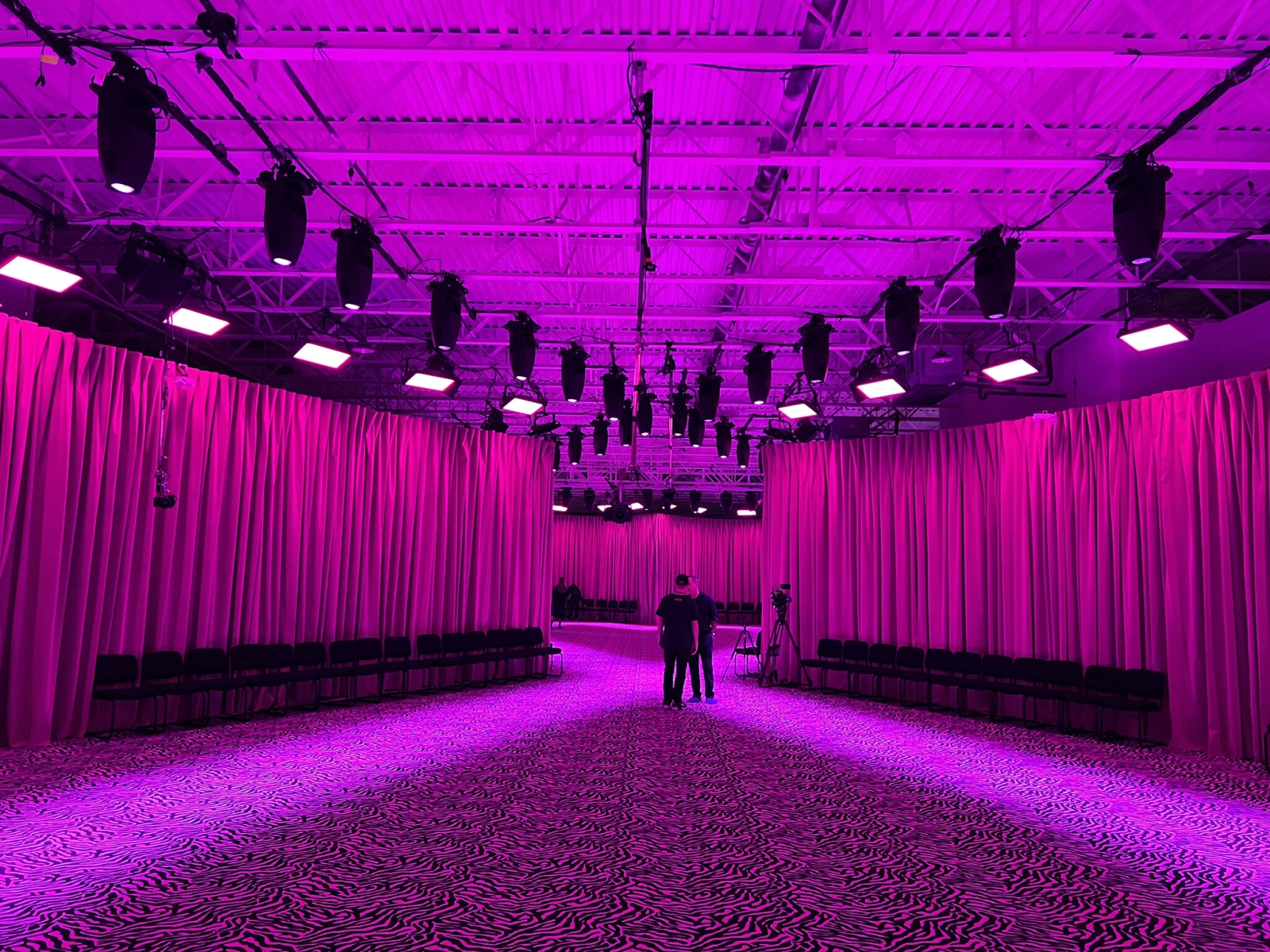 He added, "I am excited about working with all the new talent we have acquired in the past year. I look forward to sharing my experience in lighting and rigging with them and learning what they know regarding our ever-expanding video and audio capabilities."