4Wall Promotes Ashley Ferrer to Director of E-Commerce and Drew Quinones to Director of Content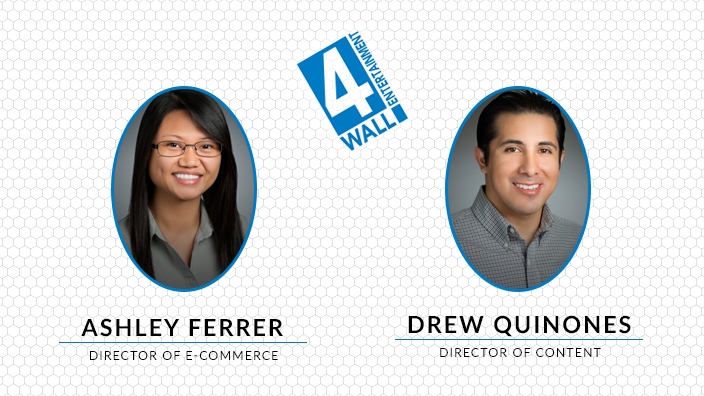 At the start of the new year, 4Wall Entertainment announced the promotions of Ashley Ferrer to Director of E-Commerce and Drew Quinones to Director of Content. From behind the scenes, Ashley and Drew have been crucial in building 4Wall and UsedLighting.com's online presence for many years.

Ashley has been with 4Wall since December 2015. In her previous role as E-Commerce Manager, Ashley managed UsedLighting.com and NewLighting.com, ensuring the websites were up to date and had accurate product descriptions. She helped push weekly email campaigns, working with the Asset Team to determine what gear to promote. She also worked closely with manufacturers to help promote and sell their demo and overstock gear.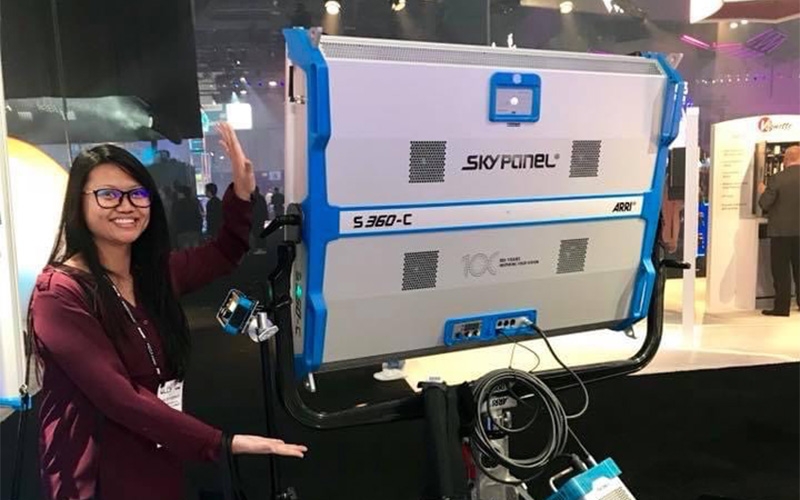 As Director of E-Commerce, Ashley and her team will continue to maintain and enhance UL.com & NL.com with best E-Commerce practices and trends. She will also focus on SEO Strategy and coordinate with the social media team to strategize sales content. 

"I am incredibly grateful for this opportunity to lead the E-Commerce team at UL.com," said Ferrer. "Over the years, I've had the privilege of helping build and enhance our online presence through UL.com and NL.com, and I'm excited to continue doing so in this new role. I look forward to working with my team to implement best practices and strategies that will improve the customer experience, drive sales, and keep us at the forefront of the industry's used and new boxed good sales market."

Drew started his career with 4Wall several months later, in May 2016, and has over a decade of marketing and content creation experience. He has implemented an online strategy that has increased 4Wall's online presence and social media following, which is currently one of the largest in the industry.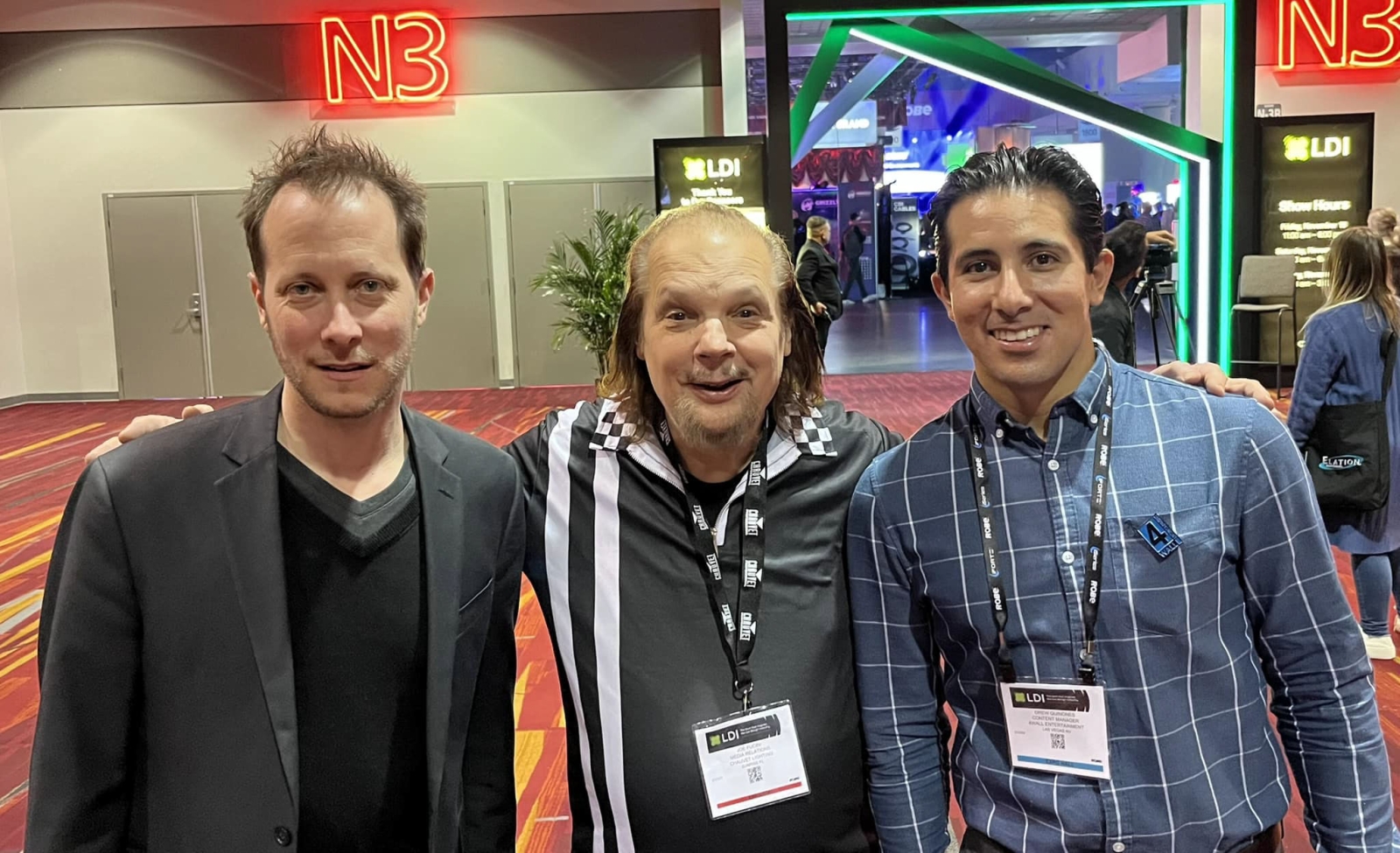 During the pandemic, he co-hosted the 4Wall Roundtable, where he talked to hundreds of industry experts during one of the most challenging times in the entertainment business. He's also an Executive Producer for the industry's first animated series, Light Humor. He's known around the industry as '4Wall Drew', and you'll be able to find him at all the industry events, concerts, or trade shows, shooting photos and videos for content.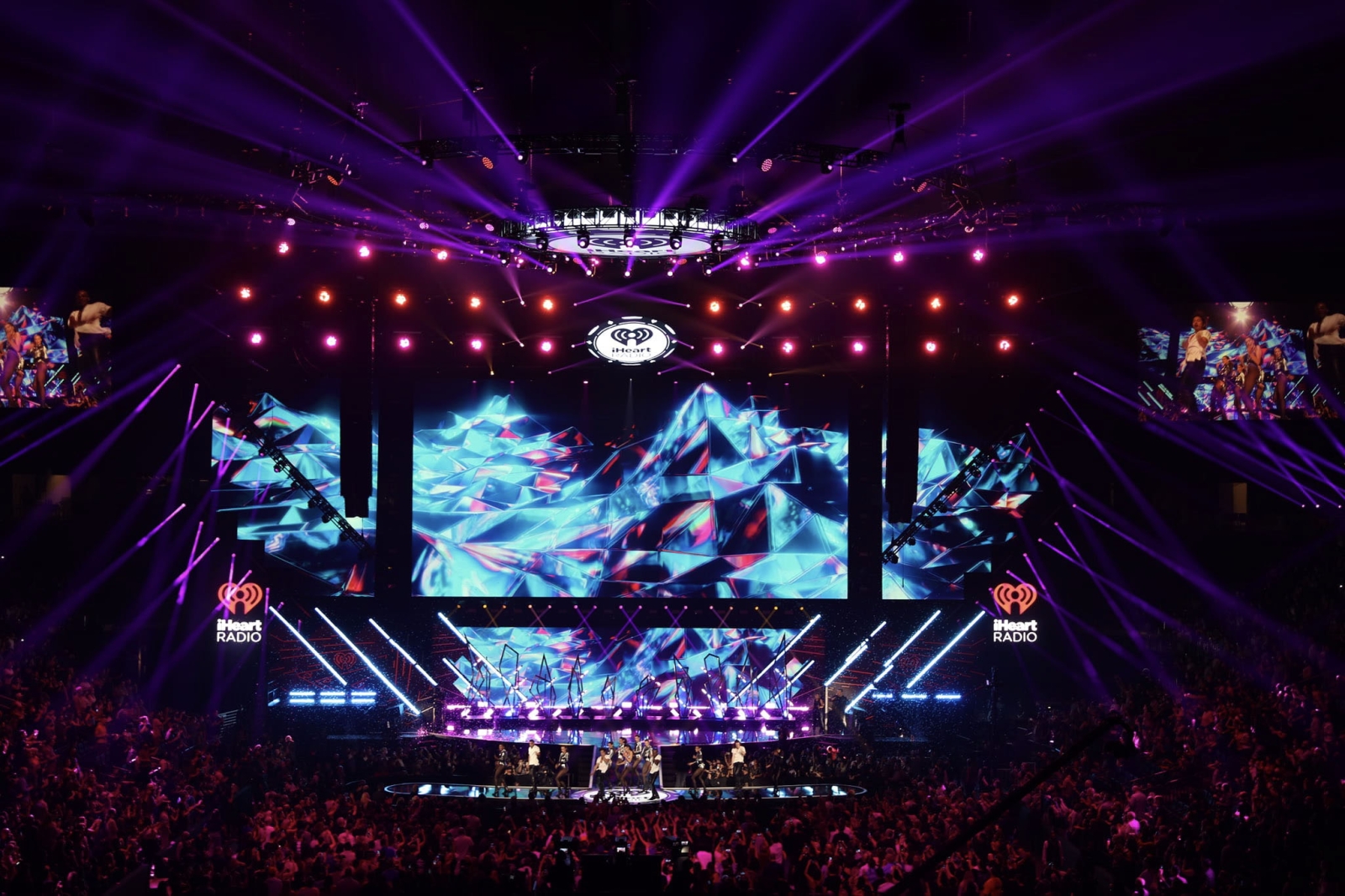 As the Director of Content, Drew will manage a team to grow 4Wall's reach across all online channels.

"I'm honored to be promoted, and I look forward to leading my team in continuing to grow the 4Wall brand," said Quinones. "From my early days with the company, I've been passionate about developing and implementing innovative online strategies that connect us with audiences in new and exciting ways. Whether co-hosting the 4Wall Roundtable or walking the trade show floor interviewing attendees and manufacturers, I'm always looking for ways to engage with our customers and bring them fresh, valuable, and informative content."