4Wall Sponsors 2023 NYSTEA Student Conference
By Skylar Smith
Feb 1, 2023, updated Feb 3, 2023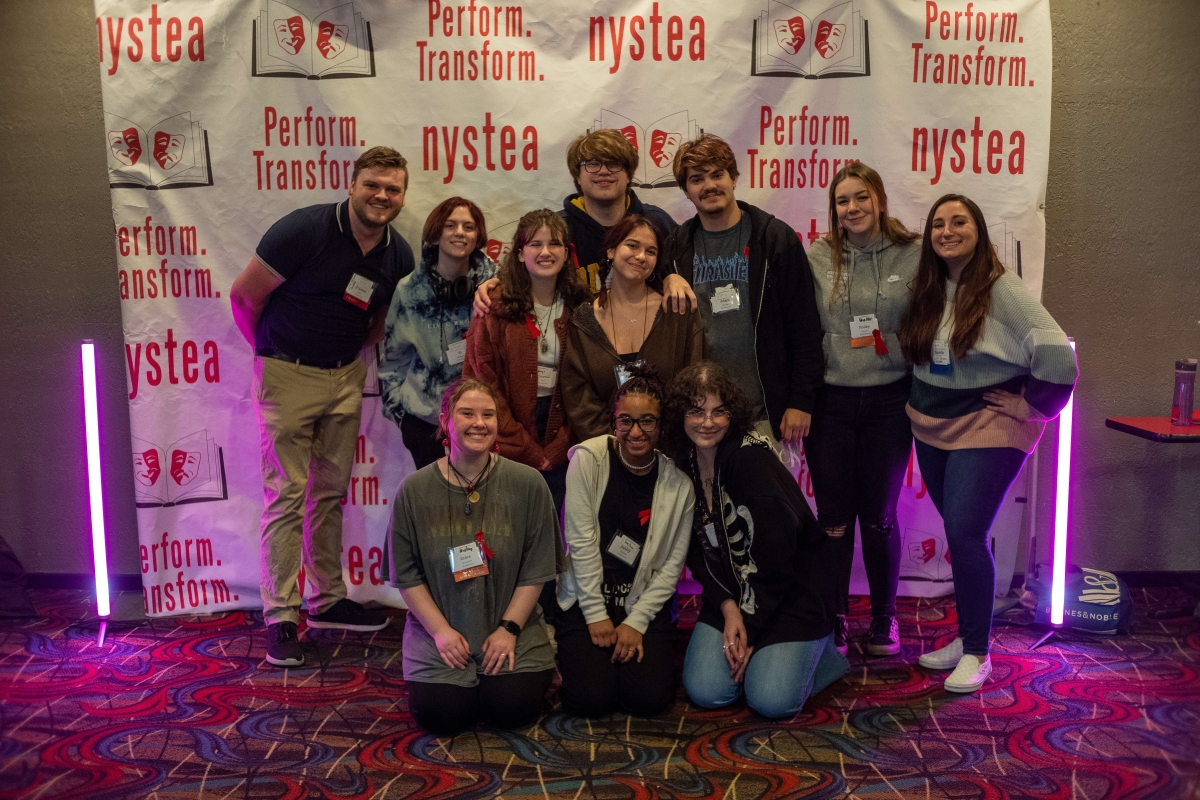 The New York State Theatre Education Association (NYSTEA) promotes educational theatre and theatre education throughout New York State. Earlier this month, the annual NYSTEA Student Conference took place in Callicoon, NY, at the Villa Roma Resort over three days. It featured multiple workshops, opportunities for students to showcase their talents, a college fair, college auditions, and a chance to spend time with theatre students across New York State.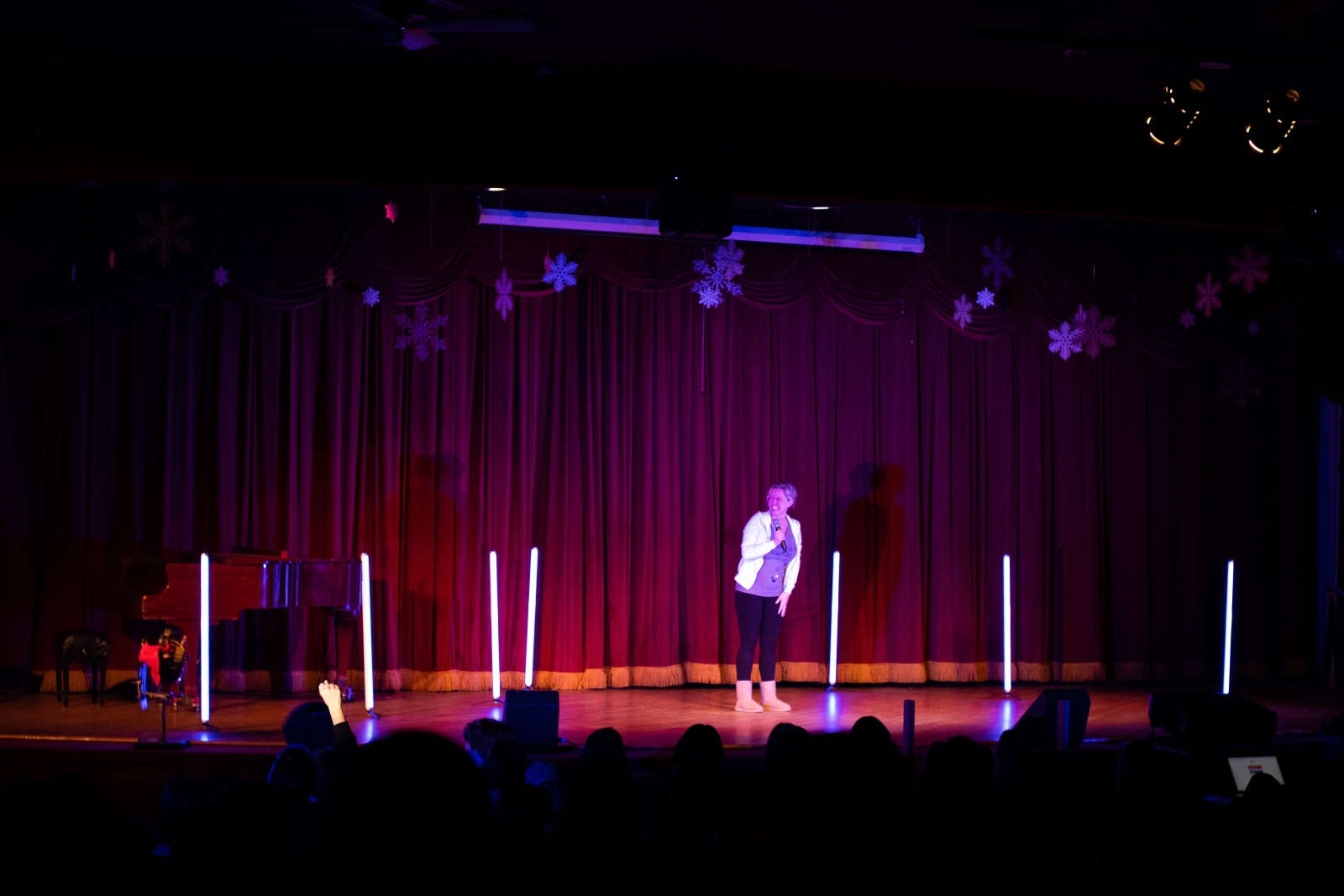 4Wall donated Chroma-Q Color Force II LEDs, High End Systems SolaFrame 750 LEDs, Martin MAC Quantum Washes, Astera Titan Tubes, an ETC Ion Xe 20 Console, an ETC Gio @5 Console, and more, to give the students a hands-on experience during their workshops.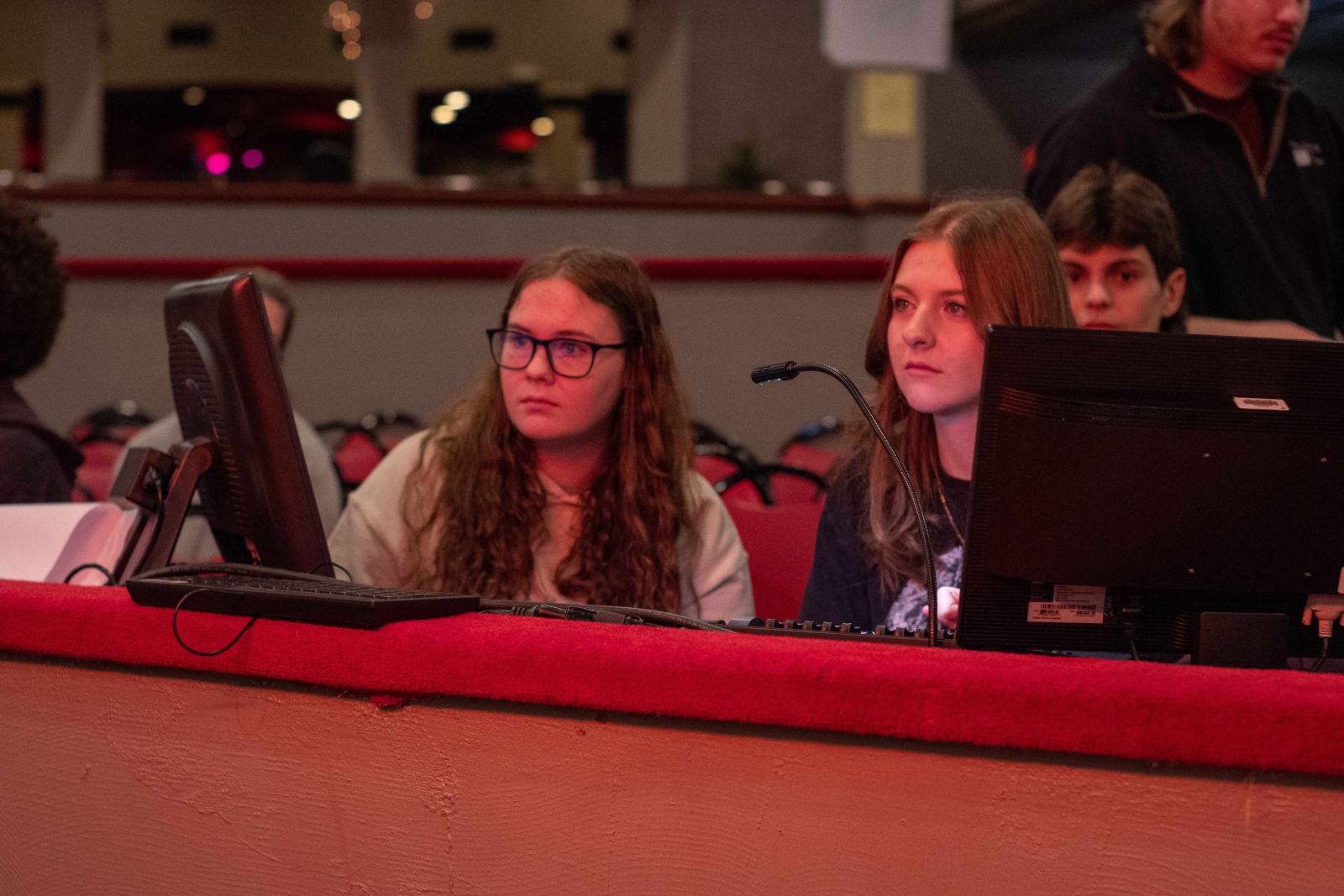 4Wall New York's Al Ridella and Jim Schoenfelder participated in teaching the students how to run, patch, and set up a console. They also learned about the different lighting fixtures as well as what they do when it comes to designing a show. "We came up with The Tech Challenges for the kids to help them learn the equipment and have a great time doing it," said 4Wall VP of Business Development Al Ridella.
For more information on the NYSTEA Student Conference, visit their website here.