4Wall Nashville Hosts ARRI Product Demo
By Drew Quinones
Dec 7, 2016, updated Mar 6, 2017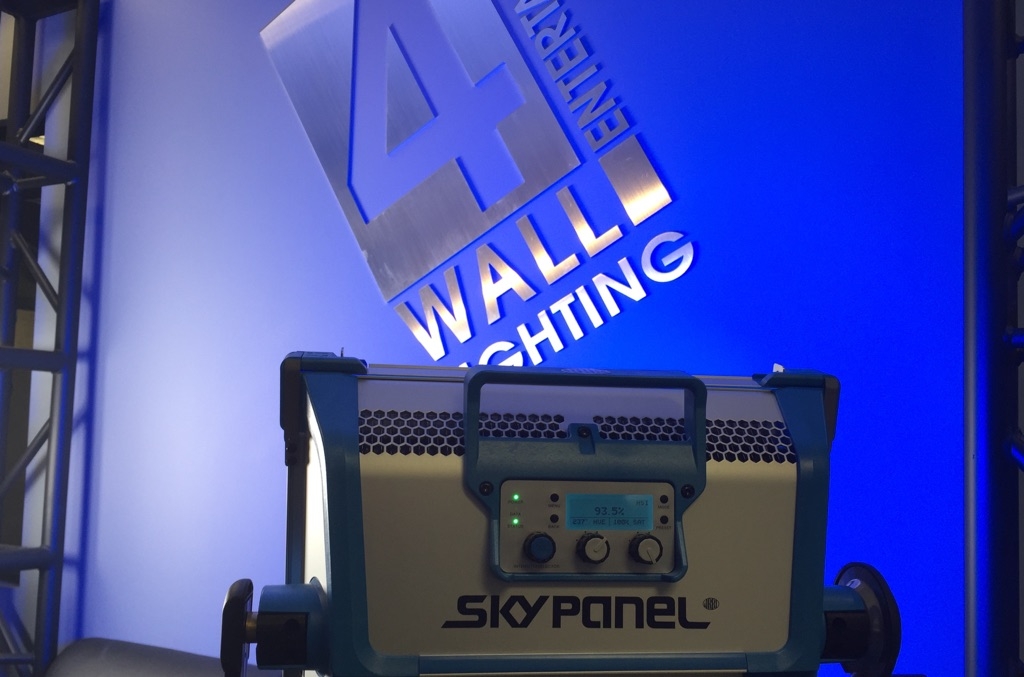 4Wall Nashville hosted a product demo to educate clients about our ARRI rental inventory. With hands-on demonstrations given by ARRI representatives, clients as well as 4Wall personnel, were given a chance to further increase their knowledge and understanding of the manufacturer's fixtures.
 ARRI's Randy Read was a phenomenal resource to have at the demo. His experience and wealth of knowledge of the fixtures was a great resource to have on-site.
4Wall's Robert Hickman gained a better understanding of the products' features at the demo. "I learned all about the true color rendering across all ARRI products," he said. "I also learned about the gel libraries that are pre-loaded into the fixtures for fast recall and usability in the field and studio," he said.
Overall, the event had a great turnout! We would like to thank ARRI for coming out and taking the time to share information with our clients and employees.   
Check out our ARRI rental inventory here.