4Wall LA Teams with LD Jonathan Spencer for Training Event
By
Created Aug 12, 2015, updated Mar 6, 2017 in
General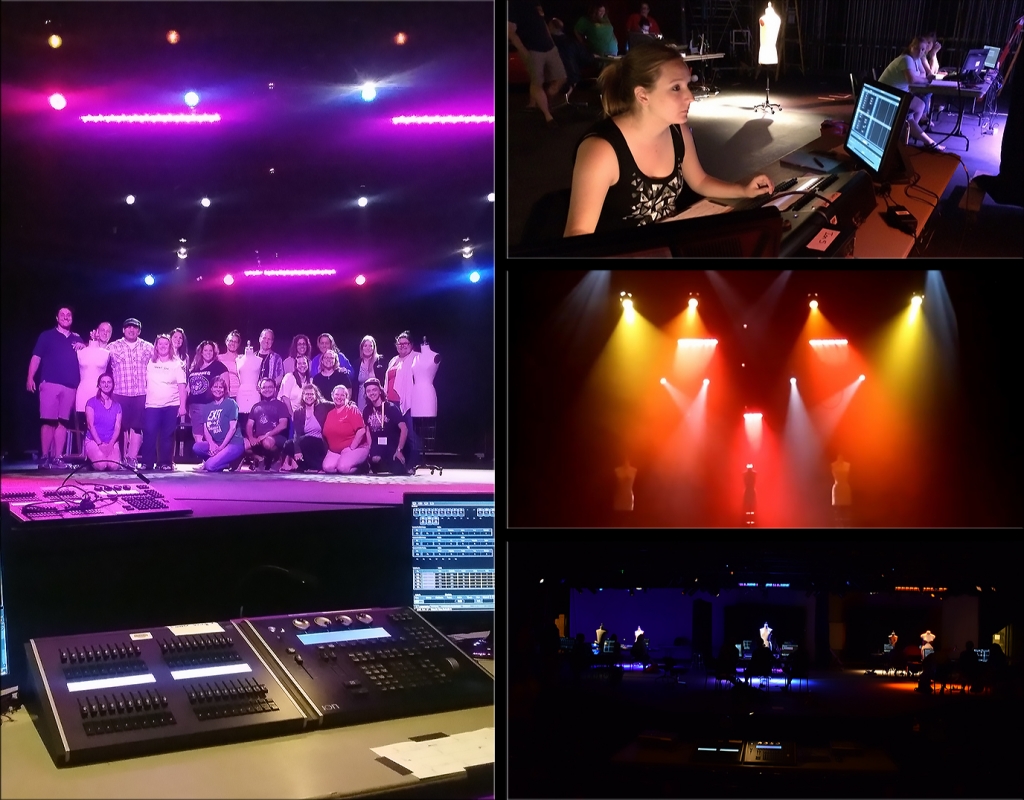 4Wall Los Angeles recently provided six ETC Ion Consoles to New York based Lighitng Designer Jonathan Spencer, who used the boards for a 5-day training course at Southern Oregon University.
Students practiced their craft in a setup of six labs, before movingg on the final day to a larger lab to showcase their final projects- design and programming for a three minute piece of music.
"The students from SOU showed tremendous endurance and commitment to gaining all the knowledge that they could from the course," said Spencer. In addition to attentive students, Spencer also cited TAs Evan Carbone and Charles Goedel as being essential to the event, as well as Jane Hickinbotham and Noah Beauregard for their assistance in engingeering and installing the rig on-stage. Spencer also credited 4Wall LA fo providing the equipment necessary to make the event a success.
"I know in the grand scheme of things that a two week rental like this represents a small project for a large company," said Spencer. "The 4Wall team never once made it feel like a small job, they were completely committed to our success throughout the process and I am very grateful for that."
Check out more of Jonathan Spencer's work at www.jspencerdesign.com