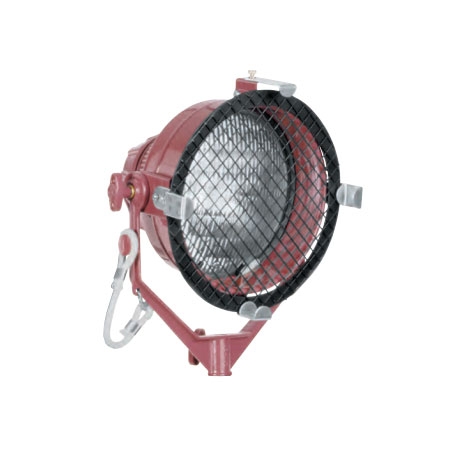 Mole Richardson 1K Molepar
Details
Description
The One-Light Molepar is a multi-purpose fixture for studio, location, or remote use. It may be used as a hanging, grid, or pipe mounted fixture, or mounted on a light stand. The 1000W Molepar has various globe and intensifier combinations for spot, flood, and intensity control.
4Wall Entertainment Lighting is a rental company with locations nationwide. Since 1999 we've been providing quality stage and theatrical lighting equipment from the industry's top manufacturers. Request a rental quote for this item now and receive a response within one business day!
Specs
Features
HEAD: Type 2271
RATING: 120/240 volts, AC or DC, 8.3 amps max.,1000 watts max.
YOKE: Cast aluminum. Fits any standard 5/8" dia. stand spud or 5/8" hanger spud.
BEAM CONTROL: Various globe and intensifier combinations for spot, flood and intensity control. Oval beam pattern may be oriented by rotating the lamp housing.
SIZE: 9-1/4" diameter x 7-3/4" long.
HEAD WEIGHT: 7-3/4 lbs. (w/cable).