About Us
Press Center
Ridella Named General Manager of 4Wall New York
By Wes Bailey on Jan 16, 2014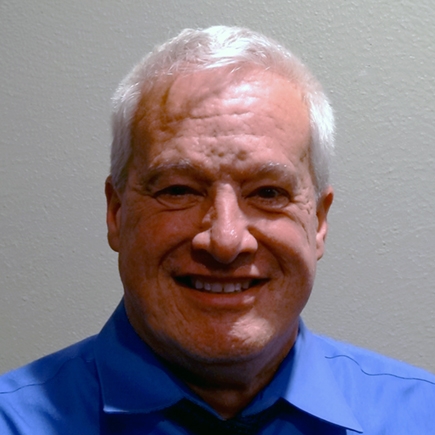 Moonachie, NJ- Al Ridella, long a Vice President and staple of 4Wall New York, has been named General Manager of the New York location.
Ridella previously served as VP of Sales as well as National VP of Business Development for the company before assuming control of the New York operation this month. Ridella will be tasked with overseeing the entire operation of 4Wall's largest location, the 135,000 sq. ft. Moonachie, NJ facility.
In an additional move, 4Wall veteran Rob Sadowski has assumed the title of Cross-Rent manager for the location. Sadowski will be the main point of contact for 4Wall New York's sub-rental and re-rental transactions.
4Wall CEO Michael Cannon spoke of the new role for Ridella, saying:
"Al Ridella has always had an excellent rapport with our customers as well as our employees, not just in New York but around the country. He is a natural fit to lead 4Wall New York and we couldn't be more thrilled to have him in this role."
Ridella can be reached at aridella@4wall.com
Sadowski can be reached at rsadowski@4wall.com